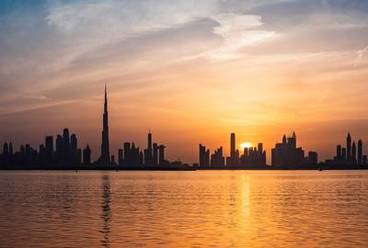 Join our Uncomfortable breakfast in Dubai on leading with talent
/events-gallery/leading-talent-uncomfortable-breakfast-dubai
We're hosting a conversation with three of Singapore's leading marketers around the future role of the CMO and the impact they have on driving business growth
/events-gallery/cmo-conversation-how-role-evolving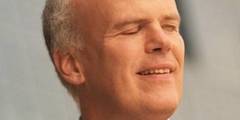 This is a unique opportunity to discover economic insights and hear the stories behind one of the most respected business leaders of our time.
/events-gallery/breakfast-mark-berrisford-smith
Our Manifesto is your blueprint for marketing excellence for the next decade and sets out three key challenges for your organisation to achieve sustainable growth. It also underpins all of our events and is an opportunity for individual marketers to rate their own team's performance and to compare this with other senior marketing professionals.
Find out more
We have an incredibly varied programme of events that all aim to inspire you to become bolder marketing leaders. Here are three specific streams we'd like to highlight when planning what you can attend in your busy schedules.
Our biggest events of the year, including our Excellence Awards, highly popular Annual Lecture, and of course, our Annual Conference and Annual Dinner.
A series of events, from intimate dinners to panel discussions, focusing specifically on the issues and challenges that face B2B marketers.
Interacting with other members is a massive part of the Society. From our welcome drinks to summer and Christmas parties, these are must-attend events.
Retweets & mentions
Our tweets