The Reception
Must see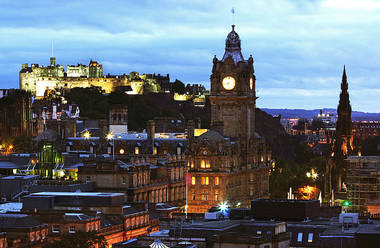 Clubroom
The Marketing Society has a vision to help build a world class marketing community in Scotland. A great place to study, work and invest in marketing. There is an extensive range of major events in Scotland from the Star Awards and the Amplify Marketing Festival to the St Andrew's Day Dinner at the end of the year. Inspiring Minds is a development programme structured to promote best practice in the key areas of marketing – from briefing and planning to creativity and results. Sign up for our free weekly newsletter below: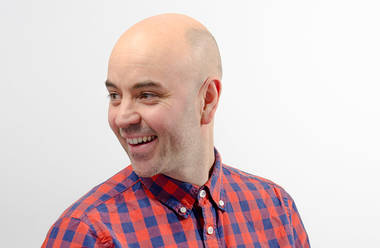 Library
For over 20 years, Scott has worked with leading UK brands, helping them deliver marketing communications with big ideas, planning, strategy, creative direction and design execution. At LEWIS he works closely with marketing teams, brand specialists, digital strategists, UX consultants and technical teams to design, develop and deliver innovative, creative solutions for National Museums Scotland, Scottish Power, Royal London, See Me Scotland, Santander and Dynamic Earth and more. We caught up with Scott ahead of his appearance at Amplify 2018. Book your tickets now. Where does your love of design come from? A niggling instinct from the age of 5. It's always bothered me when something is out of place and delighted me when it's not. Everything from a ruffled dishcloth to a poorly kerned headline bugs me. While a polished nightclub flyer or minimal shelving gets me excited.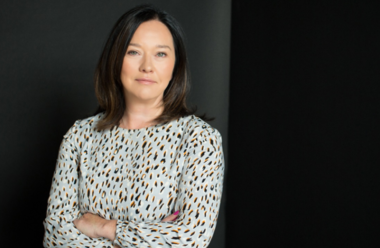 Library
Gráinne Wafer is the Global Brand Director for Baileys at Diageo, and therefore responsible for the Baileys brand globally. One of the world's leading spirit brands, it is an iconic Irish success story, loved by over 150m consumers in over 160 countries around the world. She is accountable for strategy, commercial and consumer performance & innovation for the Baileys brand, in both developed and emerging markets. Following a decade of decline, Gráinne has led the brand's turnaround, with three consecutive years of growth based on a totally new strategy Gráinne also is joint lead of Diageo's Progressive Gender Portrayal programme and is the Diageo representative for the UNstereotype Alliance, a UN and industry wide platform which seeks to eradicate harmful gender-based stereotypes in advertising. Gráinne has spent over twenty years with Diageo working on a wide variety of brands, with local, European & global roles spanning communications, brand marketing, innovation and commercialisation.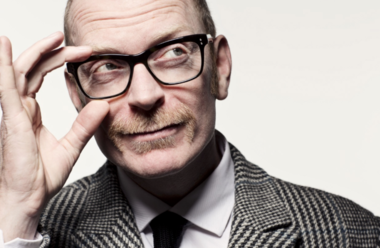 Library
With over 23 years' agency experience gained both in Sydney and Edinburgh, Guy is one of Scotland's highest profile advertising creatives. As creative director of the The&Partnership and the RBS Group's newly established in-house agency, Guy is responsible for a vast range of creative comms for NatWest, Royal Bank, Ulster Bank, Coutts, Holts and Lombard. Prior to his role at Gogarburn, he spent five years as creative director at Story, seven years at The Leith Agency, five years at The Union, and he's run his own agency having started his career in Sydney. He's worked on a huge range of brands including M&S Bank, Standard Life, VisitScotland, Baxter's, Irn Bru, Grolsch, Coors and the Scottish Government. Guy has been responsible for some of Scotland's most memorable advertising campaigns, including Detect Breast Cancer Early with Elaine C Smith and the s1Jobs launch. The 'Ice Cream Van' for s1jobs was voted Scotland's favourite TV ad by readers of the Daily Record which provides a proud career highlight.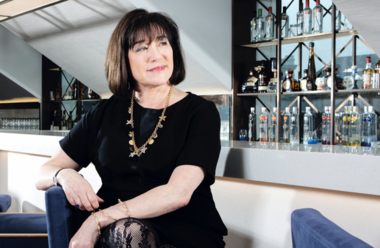 Library
Syl Saller is the Chief Marketing Officer at Diageo and a member of Diageo's Executive Committee. Diageo is the world's leading premium drinks business with a collection of beverage alcohol brands including Johnnie Walker, Smirnoff, Baileys, Captain Morgan, Tanqueray and Guinness. Diageo has over 200 brands and operates in 180 countries. Syl oversees all global marketing, innovation, design and Reserve, their luxury division worldwide. Before Syl was appointed CMO, she was Diageo's Global Innovation Director, responsible for Diageo's innovation strategy including all new product development, launch programmes and R&D worldwide. Prior to that, Syl was Marketing Director for Diageo Great Britain. Syl has been a Non-Executive director of Domino's Pizza Group plc where she chaired the Nominations committee and served on RemCo. She is a member of the 30 Club, the Marketing Group of Great Britain, Women in Advertising and Communications of London and is the President of The Marketing Society.
Sign in to View library
Editor's choice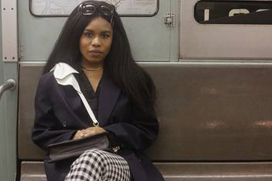 Let's talk about bravery. Not mountain climbing. Not parachuting out of a plane. Not bungee jumping, abseiling, marathon running or ironman training. All of which are admirable.
Opinion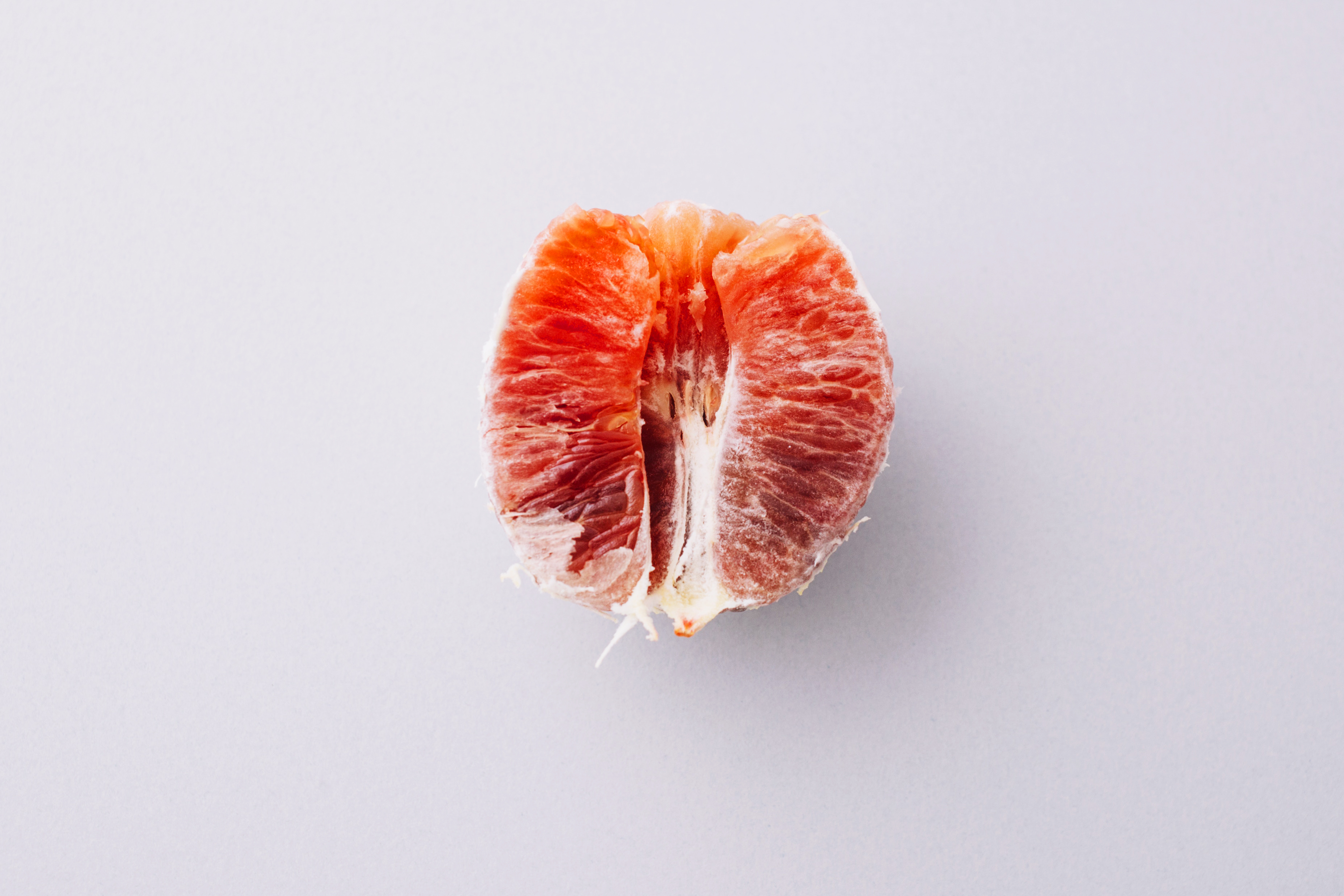 'It's almost like our brains are wired that way'. Rachel Faber reveals some of the hurdles and obstacles faced by women in the modern workplace.
Learn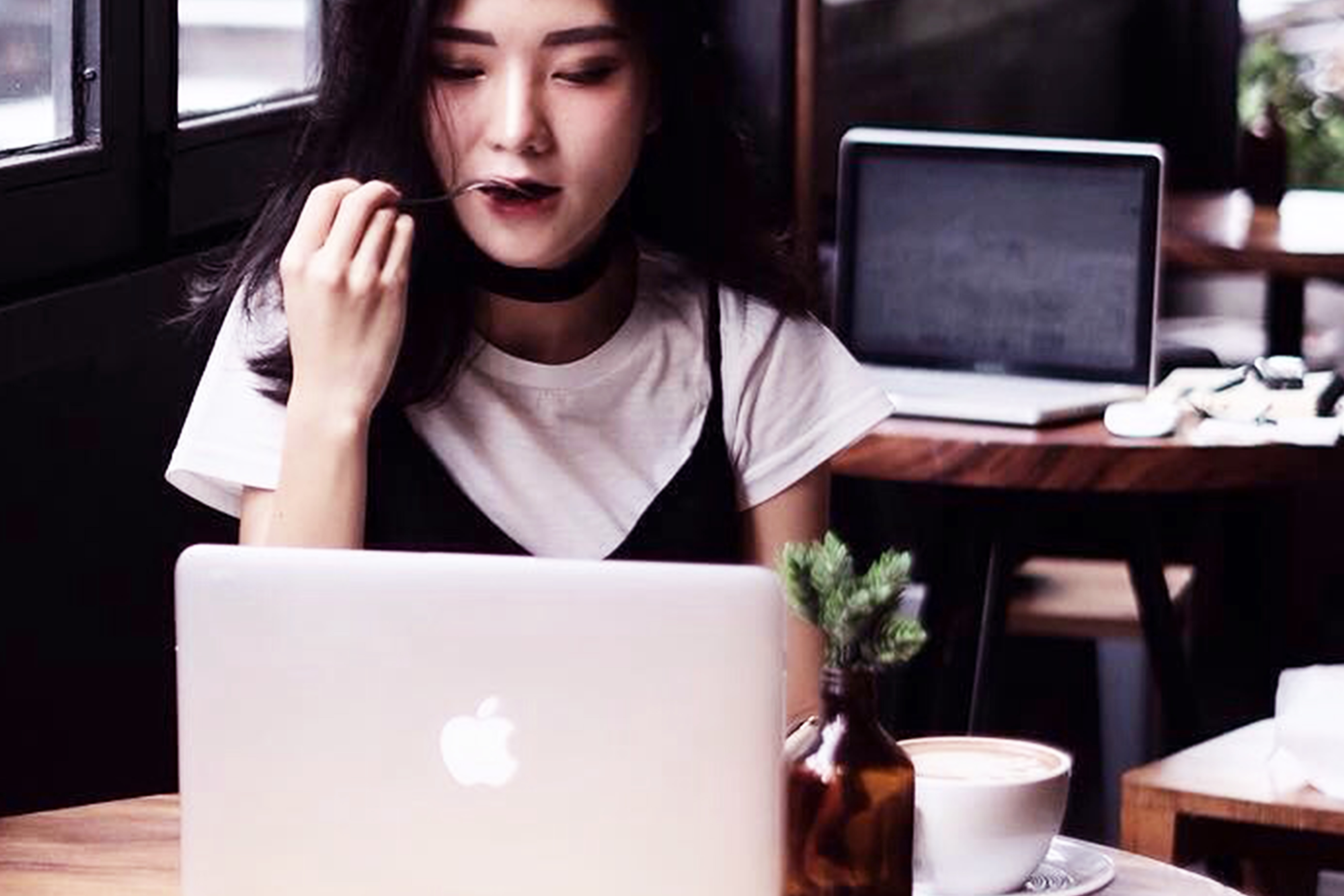 A recent survey showed that 76% of visitors want a website to be helpful, write Dan Tyre and Todd Hockenberry. Is yours?
Grow