Global Conference 2016: 3.57 - digital at our core
Date Of Event:
Thursday, November 17, 2016 - 08:00
Sub Header:
One NASA astronaut, two Olympians, two CMOs… A day out to think about the big stuff.
Imagine a dinner party where you get to hear the latest ideas of a NASA astronaut, two global CMOs, two CEOs, the body coach, a creative director from China, the most senior person outside the US from Facebook, an author who's changing the way we think about connections on the planet and two consultants who will advise you on being better and braver without getting fired.
This is what you could expect at our Global Conference. A day out of the office when you think about the big, important stuff.
Time to consider what really matters.
It's days like these that can win you a promotion, grow your business's market share and make the kind of difference that makes you feel good about your working life.
The world is shrinking. Forget about six degrees of separation, Facebook says there are just 3.57.
How do you influence decisions? How to stay relevant? How to harness digital disruption for the good?
We don't pretend to know it all. But we do know the best minds to offer you some answers.
See images from our live scribe Gaz of Ludic Creatives here.
Speaker interviews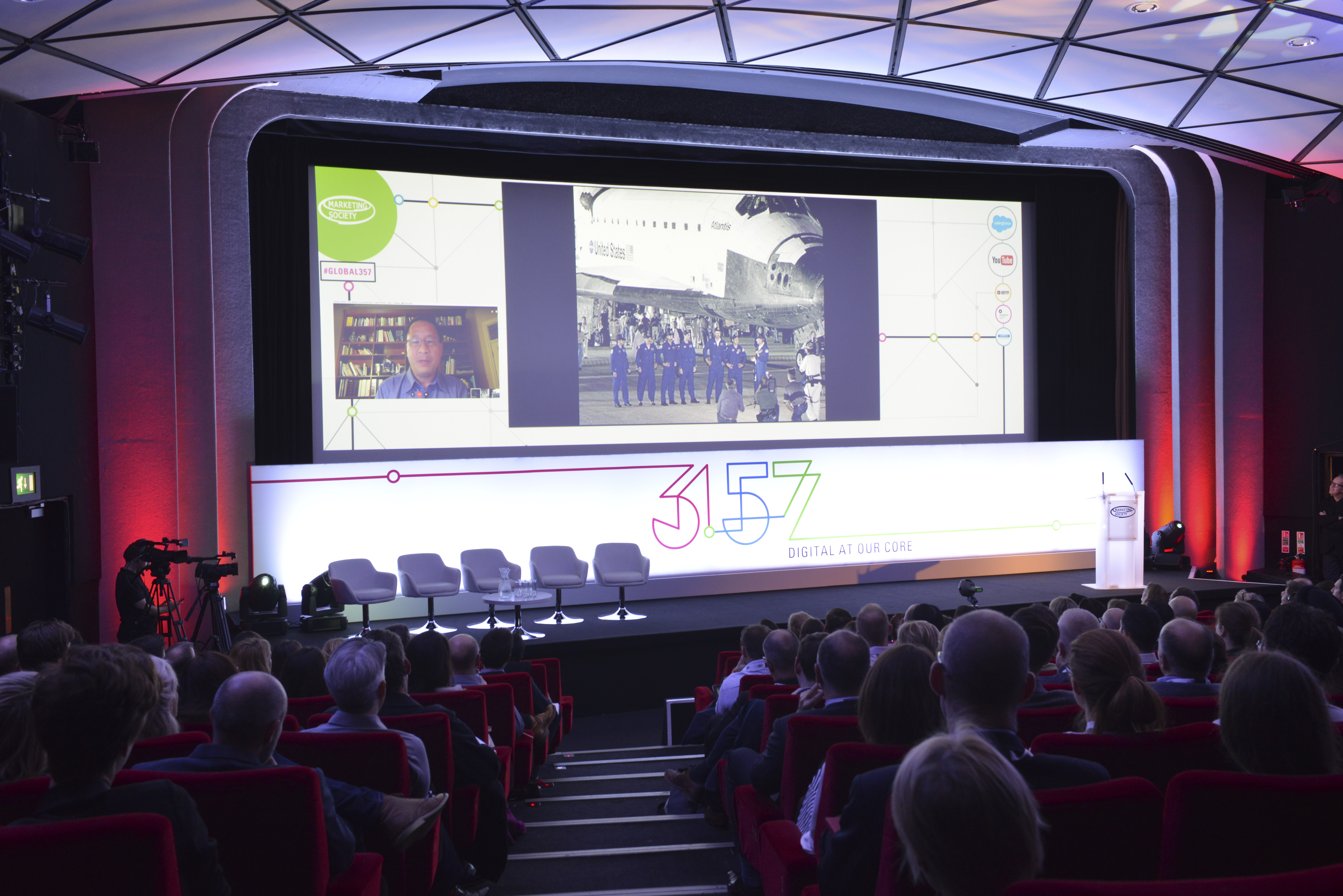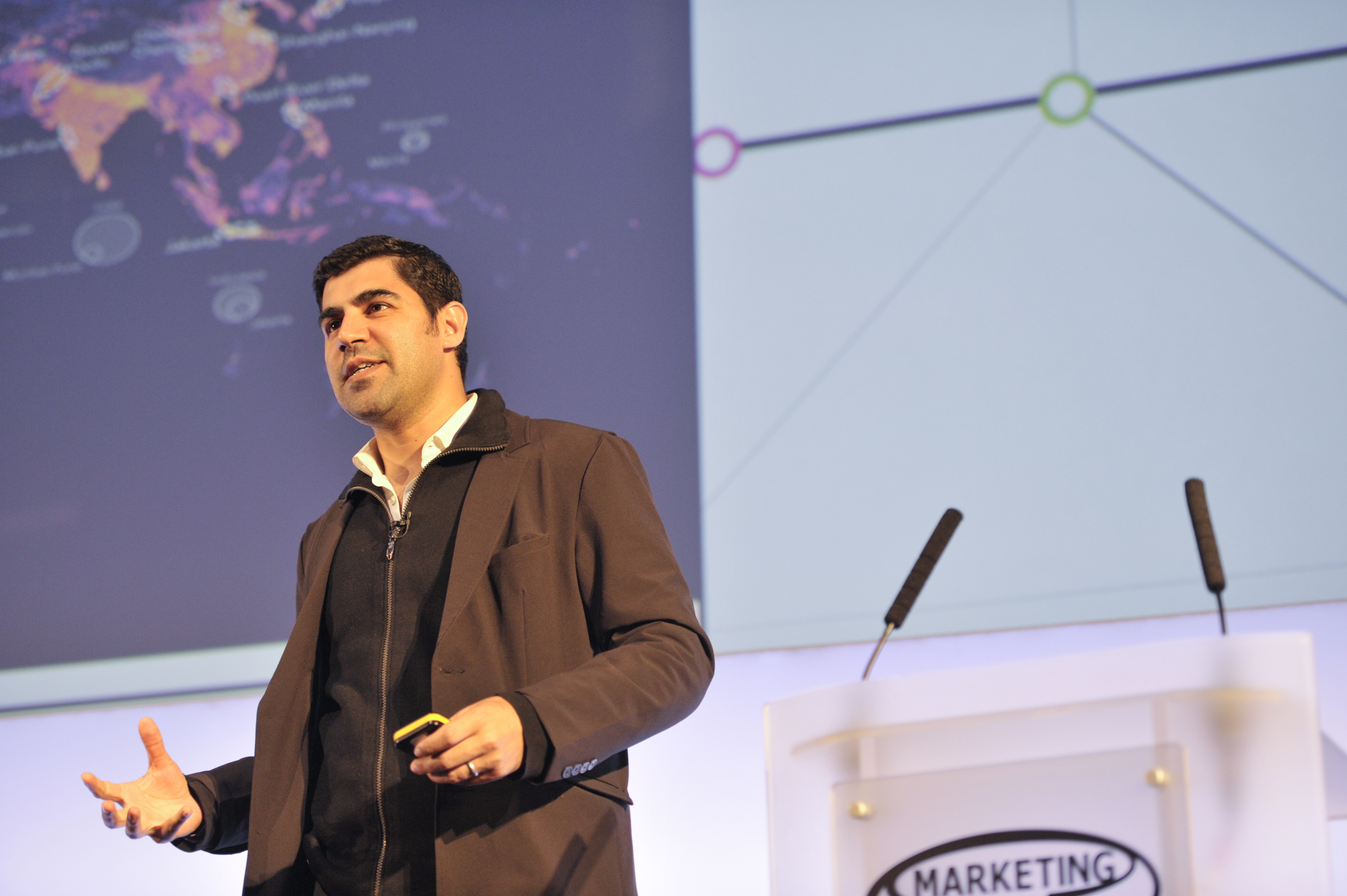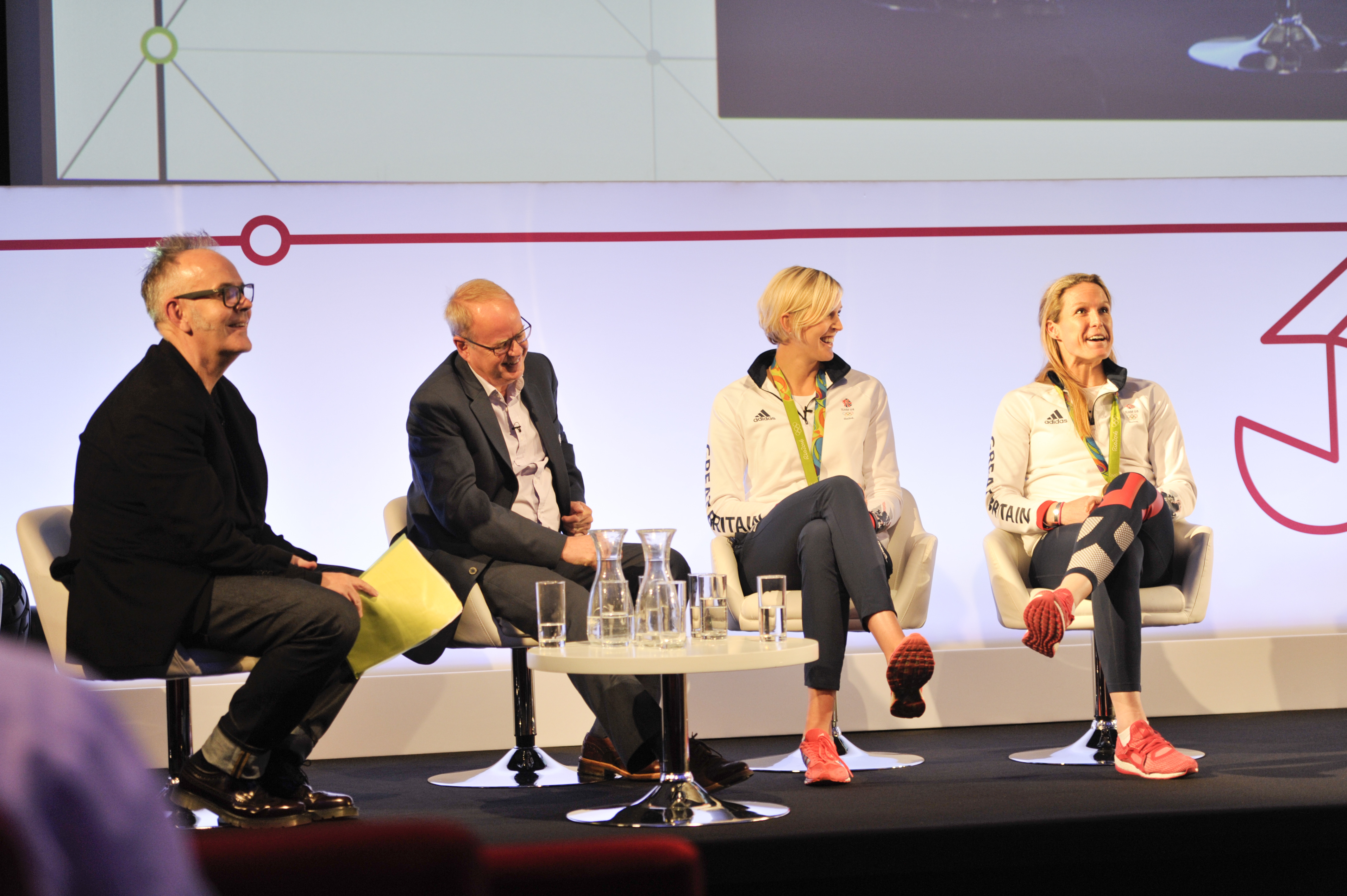 Ed Lu
An American physicist and former NASA astronaut. Ed flew on two Space Shuttle flights and in 2007 retired from NASA to become the program manager of Google's Advanced Projects Team.
Parag Khanna
Leading global strategist, world traveller, best-selling author and CNN Global Contributor, whose latest book Connectography: Mapping the Future of Global Civilisation maps our hyper-connected planet.
Mark England
In 2014 Mark was appointed Team GB's Chef de Mission for both the Rio 2016 Olympic Games and the 2015 inaugural games held in Azerbaijan.
Victoria Thornley
She raced with the women's eight at London 2012 before winning an Olympic silver medal alongside Katherine Grainger in the women's double scull after an outstanding performance at Rio 2016.
Crista Cullen
Rio 2016 Olympic Gold Medalist and London 2012 Olympic Bronze Medalist, Crista Cullen, is widely recognised as one of the best hockey defenders in the world.
Graham Fink
Multimedia artist and chief creative officer, Ogilvy China, who created the iconic British Airways' 'Face' commercial with a cast of 6,000, moved to Shanghai in 2011.
David Wheldon
Chief marketing officer, RBS, who joined the bank as its first ever CMO last year, following leadership roles at Barclays, Vodafone, WPP and Coca-Cola.
Silvia Lagnado
Executive VP, global chief marketing officer, McDonald's, who manages the brand on a global scale, using brand power to reach customers in meaningful ways.
Roberto Guidetti
Group chief executive officer, Vitasoy International Holdings, who has taken a local Hong Kong company 'beyond', by growing its market cap from 1.3 to 2 billion USD in last 3 years, via innovation and international expansion.
Nicola Mendelsohn
VP, Facebook EMEA, formerly of Karmarama, is the most senior person at Facebook outside of the US and recently appointed CBE.
Mark Wilson
Group chief executive officer, Aviva, who believes we must become what he calls 'good ancestors' by creating sustainable, long-term legacies.
Joe Wicks
The Body Coach, who knows a thing or two about connections with 1.2 million followers on Instagram, 1.5 million on Facebook and 176,000 on Twitter.
Paddy Barwise
Emeritus professor, London Business School, who will revealing insights from his new book, The 12 Powers of a Marketing Leader, alongside, co-author…
Thomas Barta
Former McKinsey partner and marketing leadership expert
Mark Earls hosted our conference this year.
Sign in to view prices and reservations details
Sign In
Welcome to the private portal for Marketing Society members.
Sponsors for this event


With Thanks to



Tags:
Annual Conference,
2016,
global,
BFI,
Southbank,
London,
Global Conference,
Salesforce,
inspirations,
Leadership,
CMO,
CEO,
Events,
marketing events,
Marketing Society Events