Summer Party 2018
Date Of Event:
Wednesday, July 25, 2018 - 18:30
Sub Header:
Bringing our influential network together this summer to give something back
Each year we celebrate our Marketing for Change initiative at our summer party with a speaker that focuses on mental health and well-being.
This year is no different. Well, except that our headline speaker, talking about experiences on mental health, is a bit of a surprise.
However, in addition to our secret speaker, for the party you'll also get to experience:
This event has now taken place.
---
Sophie's art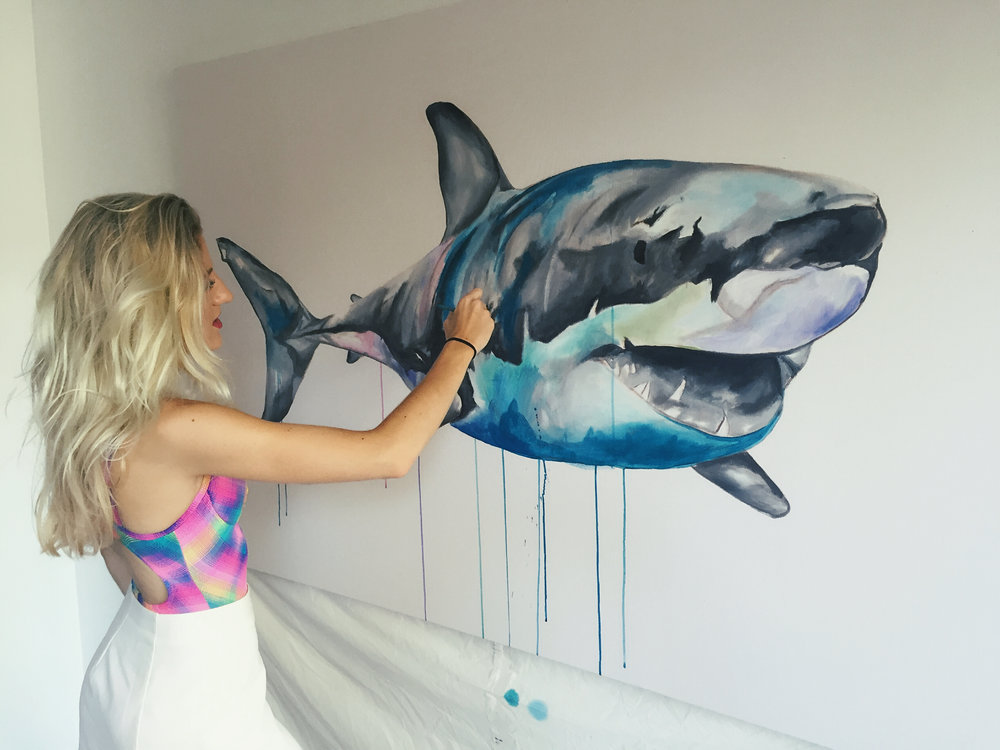 Georgia's art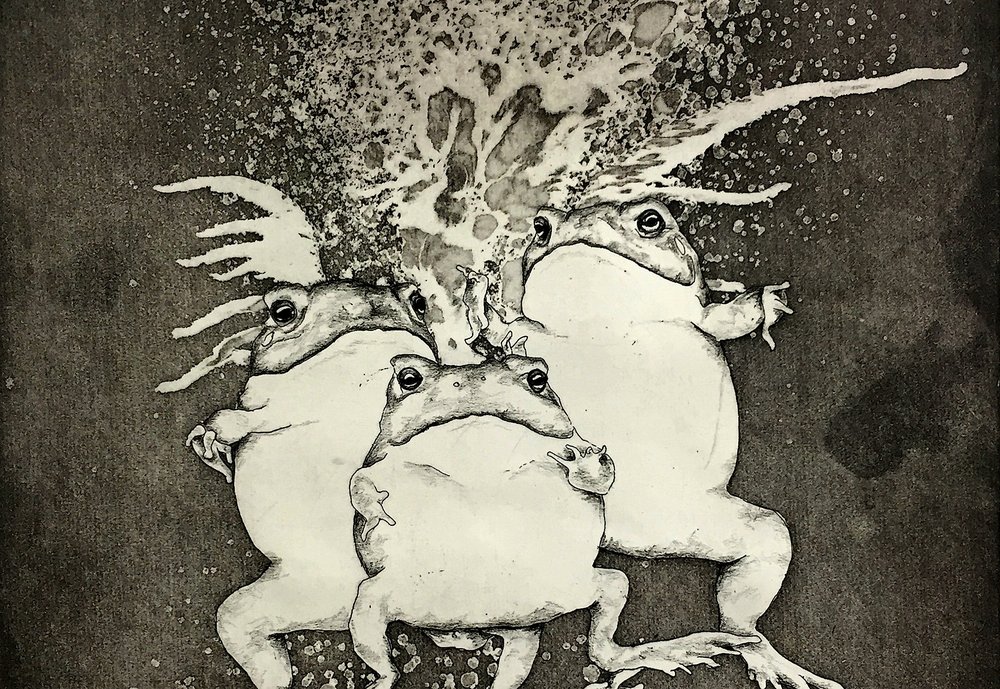 This event is complimentary to our members, for more information email the team.
For full terms and conditions please see our FAQ page.
Sign in to view prices and reservations details
Sign In
Welcome to the private portal for Marketing Society members.
With Thanks to