Trendspotting with The Union
Date Of Event:
Wednesday, November 21, 2018 - 16:00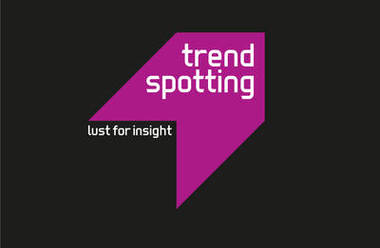 Sub Header:
Join us for a series of think tank sessions where agency planners, strategic marketers and insight fiends of all stripes gather to share ideas, industry trends and issues, and shape the future of marketing.
We're an industry built on affecting human decisions, but there is still much we don't know about how people make decisions, and how to apply behavioural change to our practices.
Join us for an afternoon where we dive in to the worlds of psychology, evolutionary science and behavioural economics to see what we can do to make our marketing more appealing and effective.
Book your tickets via EVENTBRITE.
Or call us to book on
0131 466 7199
Sign in to view prices and reservations details
Sign In
Welcome to the private portal for Marketing Society members.
Speakers for this event
Ken Dixon
Richard Shotton
Author
Back to Top
With Thanks to