Andrew Wilson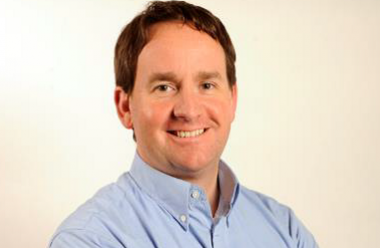 Founding Partner, Charlotte Street Partners
Andrew Wilson was the other Scotsman in the Charlotte Street Hotel that night. Over the last couple of decades he has become a well-known figure in Scottish public life as an economist, former politician and communications adviser. He is also one of the country's leading advocates of knitwear, even in warm weather.
After graduating with a degree in politics and economics from the University of Strathclyde, where he claims he is remembered to this day for his cultured brilliance on the five-a-side pitch, Andrew began his career in the civil service. After a few years at the Forestry Commission and the Scottish Office, he moved into the uncertain world of politics as an SNP researcher and economist. Andrew then had a short spell as a business economist at RBS before being elected to serve as a Member of the first Scottish Parliament in 1999. There, he served as Shadow Minister for, variously: Finance, Economy, Transport and Lifelong Learning. In 2003, Andrew moved back into the corporate world, rejoining RBS as Deputy Chief Economist. During the banking crisis, he served as Head of Group Communications and was intimately involved in the bank's high profile engagement with the City and the UK Government during those tumultuous times.
In 2012, prior to the launch of Charlotte Street Partners, Andrew joined global marcomms giant WPP Group in a client strategy role. Andrew is a stalwart of the Scottish political commentariat who was a columnist for Scotland on Sunday until recently and now writes regularly for The Times. He is a Trustee of the John Smith Centre for Public Service and the Edinburgh International Culture Summit and a member of the David Hume Institute and Institute for Fiscal Studies. Andrew is a member of the Brexit Advisory Group of the Institute of Chartered Accountants of Scotland.