Anne-Marie Farrell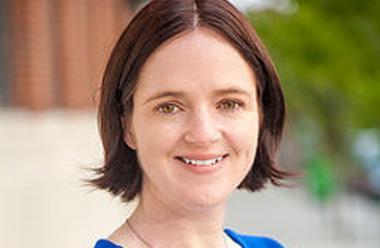 Behavioral Economics Research, Google
Anne-Marie is a is a behavioral researcher and data-driven marketer. She currently leads Irrational Lab at Google and is a mentor at StartupOnomics.
Irrational Lab is transforming Google's product and marketing strategy by applying the principles of behavioral economics to increase sign-ups, engagement and retention. Anne-Marie works with marketers and product managers from teams across Google including SMB Marketing, Ads, Billing & Google.
Previously lead customer marketing globally for Google's SMB agency program, she joined the finance team in Google Dublin after starting her career as a management consultant in Accenture.
As a graduate of Electronic and Computer Engineering, Anne-Marie has seen irrational from code to copy.