Bradley Ismail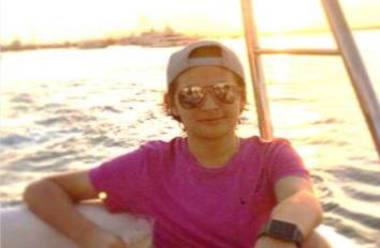 Gamer
Brad is not your typical 17 year old. He was born in Toronto, Canada, lived in 5 countries and now calls Dubai home.
He is an Ice Hockey player with the Dubai Sandstorms and a referee for the league. He learnt to skate, Ski and Snowboard in Dubai from the age of 3.
Brad is a musician – a Bass Guitarist – and part of a band called "The Deported". He is a Coach, a Commentator, a Coder and an avid Gamer (League of Legends and Overwatch).
He started his gaming career at 12 and he is now a semi-pro player for the Dubai based 'Six Paths'.
As society requires he attends high school but doesn't believe in the traditional school system and its antiquated approach to learning and has little confidence it is adequately preparing his generation for the future.
He likes Ice Cream, Pasta and Pizza, because he is a vegetarian.