Colleen Scollans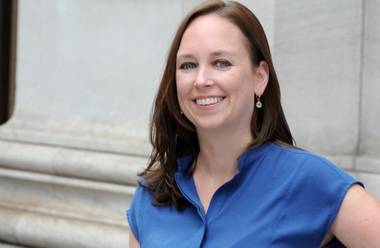 Chief Marketing Officer, Oxford University Press
Colleen Scollans is the Chief Marketing Officer for Oxford University Press's (OUP) Academic Division. Based in New York, Colleen leads over 250 global marketing professionals around the world, and is responsible for Marketing & Digital Strategy, Customer Experience, and Business Intelligence.
For the last 13 years, Colleen has been leading OUP's marketing transformation. Prior to OUP, she has held senior roles in Marketing, Product Management, and Sales in various industries.
Colleen is passionate about helping brands develop authentic integrated relationships with their customers and using content, data and analytics to improve organizational performance and customer experience.