Gareth Williams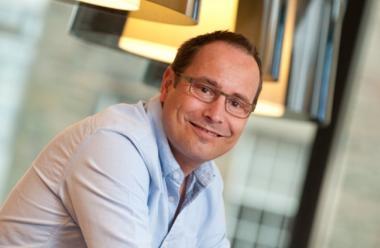 CEO, Skyscanner
Self-confessed IT geek Gareth Williams is the CEO of Skyscanner.
Skyscanner was born from a personal frustration of how difficult it was to search for and compare flight prices on the web. Skyscanner's revolutionary intelligent search technology was developed by Gareth Williams and his co-founders, Barry Smith and Bonamy Grimes. They bootstrapped the development, keeping their full-time jobs until Skyscanner took off. It turned out that what the three founders wanted from a flight search site were what many others wanted too, and Skyscanner became a word of mouth success for online users looking for cheap flights.
Skyscanner is now a global brand employing over 220 people and offers flight searches in 30 languages, with over two-thirds of its business from outside the UK. Skyscanner is the no.1 travel search site in Europe and receives 26 million visits per month worldwide. Its multi-award winning mobile app has been downloaded over 22m times since launching in February 2011 and has topped the free travel app category in 47 countries.
With a head office in Edinburgh, where Gareth lives with his two children, Skyscanner has offices in Singapore and more recently opened a sales office in Beijing.