Garry Lace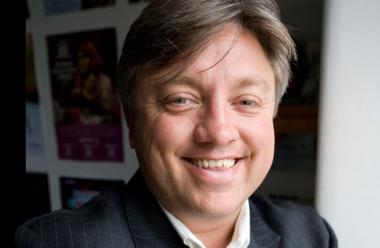 Honorary Professor of Management, University of Stirling
Garry started his career on the graduate trainee programme at Saatchi and Saatchi. He joined the board at Euro RSCG Wnek Gosper in 1996 and was then headhunted to help manage the merger of the four agencies that became TBWA London. He was appointed joint MD of TBWA London in 2000 and became CEO at the age of 32 in 2001. During his time running TBWA, the agency was runner up three times in Campaign Magazine's Agency of the Year. The agency also claimed the highest prize at the British Television Advertising Awards for Sony Playstation, an account that Garry looked after during the whole of his tenure at TBWA.
Garry left TBWA to become the CEO of Grey London, an agency that badly needed a much better London profile and new business performance. Under Garry's leadership, the agency won over £75m of new billings in the first twelve months. Garry left Grey to join the three man management team attempting to buy the Air Miles business from British Airways, the former having been a client of Garry's at both TBWA and Grey. Following an unsuccessful bid process, Garry then went on to work in the Private Equity sector for Mid Ocean, a transatlantic fund where he worked as a Management Affiliate across the Marketing Services Portfolio. He advised a range of Mid Ocean's portfolio businesses on their future growth strategies and also identified key target companies for the fund to look to partner. Garry's senior management experience continued with CEO roles at both Lowe London and Admedia. He was also the co-founder of (Beta), a content, data and digital company.
Garry has been chairman of NABS, the Communication Industry's charity and regularly lectures at key universities across the UK teaching both MBA and undergraduate students. Garry co-founded the growth and innovation company, Three Little Things, in 2014. In October 2015 Garry was appointed as the first honorary professor of the management school at Stirling University.