Jennifer Bailey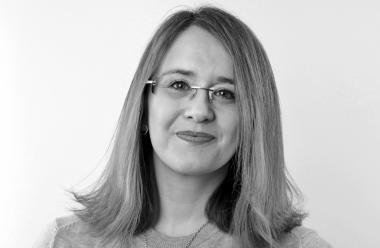 Head of Creative, Multiply
Jen joined Multiply in January 2017 as Head of Creative bringing with her over a decade of experience from times spent above, below, and through the line. Her work today is a million miles away from her first job as designer for the classifieds section of the Scottish Farmer Newspaper where she demonstrated a particular flair for selling sheep. Like the great sheep she showcased, Jen jumped the fence to become an award winning Art Director working in some of the country's leading agencies including the Union, Family and most recently RAPP.
At Multiply Jen creates, leads and oversees work that covers brands that include Heinz, Tennent's, Huggies, and a raft of spirits across their Edinburgh, London and Manchester offices.
She'll take a coffee not tea, milk no sugar. Or whisky if it's going.