Katherine Goodwin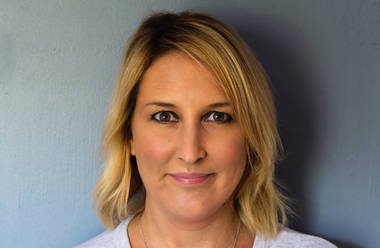 Head of Communications and Marketing, Food Standards Scotland
Katherine's career spans 23 years in agency and client-side roles in both the private and public sectors. She's now Head of Communications & Marketing at Food Standards Scotland, the new public sector food body for Scotland. Her current role has seen her setting up the department and developing and delivering the communications and marketing strategy to help the organisation work towards its strategic objectives.
She believes in bold decision-making and often disruptive approaches to enhance the effectiveness of integrated communications and marketing strategies which place the target audience at their heart, and which are based on genuine insight.
Katherine's work at FSS and in her previous role as Head of Safer and Greener Marketing at the Scottish Government has won many awards. She plays an increasingly active role in the industry and sits on the MSS Council.