Keith Weed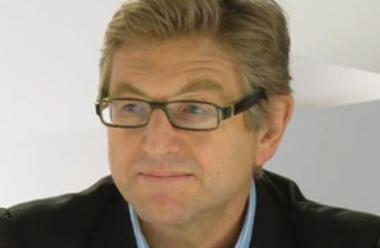 CMCO, Unilever
As Unilever's Chief Marketing and Communications Officer Keith is on the Unilever Executive Board and is responsible for the Marketing and Communication functions. His role also includes leadership of sustainability, the potable water business and the Unilever Brand. Prior to this he was Executive Vice President for Global Home Care & Hygiene, covering Fabric Cleaning, Fabric Conditioning, Household Cleaning Products, Oral Care and Potable Water.
Previously Keith was Chairman of Lever Fabergé and Chairman of Unilever Export. He has worked for Unilever in the UK, France, the United States, and globally and regionally in a variety of general management and marketing roles.
Outside Unilever he is a Fellow of The Marketing Society, and, as an engineering graduate, is a Fellow of the Institute of Mechanical Engineers. He is also a non Executive Director of Sun Products Corporation.
Follow Keith on twitter @keithweed