Lisa Sutherland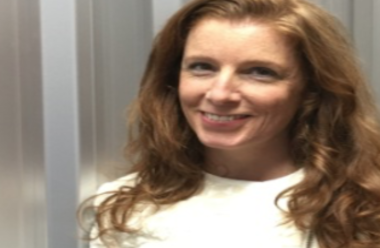 Strategy and Behavioural Insight Marketing and Communications, Scottish Government
Lisa is far too nosey about what makes people tick, and will ask you too many questions. She has an MSc in psychology and is one of Scotland's leading experts in behavioral change. Some of her work designing behaviour change 'interventions' has involved getting NHS junior doctors to wash their hands, nurses to do blood transfusions correctly, and stopping patients and staff getting injured in secured mental health care settings (quite good in a crisis). Since this, she has learned that she is not very good with blood...
Like a true Essex girl, she has been around. She has over 20 years strategic planning experience with all the usual Scottish agency suspects - as well as some further afield like Forrester Research & Arnold Advertising, in Boston USA. She has worked on over 50 phenomenal award winning brands.
She earned her 'client-side' stripes as UK Head of Group Marketing for the Wireless Group – overseeing Kelvin McKenzie's 17 local radio stations, and at Scottish Ballet.
She is currently Strategy and Insight Lead at Scottish Government on all things 'risky' – driving, smoking, alcohol and eating. Don't worry, she won't judge your behaviour...