Lizzy Nichol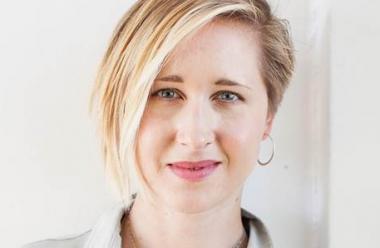 Health Coach, How We Eat Now
Lizzy Nichol is a health coach, writer and speaker. After experiencing burnout as an international athlete in her twenties, she rebuilt her body through real food and yoga and never looked back.
Soon after receiving her certification from the Institute for Integrative Nutrition she left a career in advertising and became a wellness entrepreneur, helping people reunite with their bodies and get the energy and confidence they need to do awesome stuff with their lives.
She coaches clients both privately and in groups, and hosts workshops and talks on everything from work-life balance to weight loss, and most importantly – what happens after you achieve them.