Marie Storrar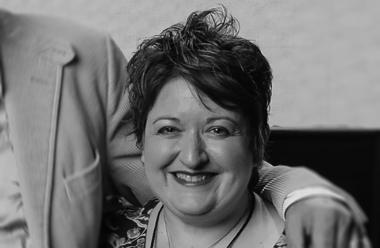 Partner, Spring Corp
After graduating with an MA and PostGrad diploma in IT in 1994, Marie spent the rest of the 1990s learning HTML with Realise and creating some of the very first brand websites to hit the Internet. By the end of the 90s, Marie was Creative Director, Operations Director and co-founder of Dowcarter which quickly became Scotland's largest multi-million turnover, digital development business employing 60 people in Edinburgh and London. Some of the very earliest work included CD-ROM learning materials for Bank of Scotland and international knowledge sharing networks for Wm Grant.
On leaving Dowcarter in 2004, Marie established Spring Corp and continued developing work in the digital space and has garnered an equally enviable list of successful completed projects for a wide range of clients including Historic Scotland, Bank of Scotland, Bauer Radio, Baxter Pharmaceuticals, Baxters Food Group, Honda Motor Europe, UK2 Group and The Bertram Group. Spring Corp was also the digital arm of Newhaven and worked collaboratively with the team to deliver a wide range of digital projects.
Spring Corp continues to develop innovative digital work with a growing portfolio of work in the DOOH space including Augmented Reality systems for 2 international whisky brands in Dubai Airport; brand activation activity across the UK and innovation using VR and Google Cardboard.