Mark Earls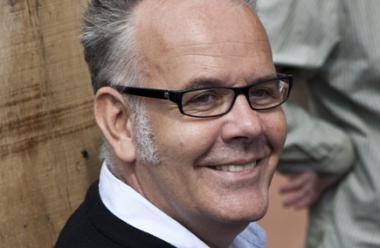 herdmeister, Herd Consultancy
Mark is one of marketing's leading authorities on consumer behaviour and behaviour change. His writing – incl. HERD (Wiley 2007 & 2009) and I'll Have What She's Having (2011 MIT Press) – is widely read and discussed. Its influence is felt far beyond marketing and market research: HERD, for example, has been embraced by security services and the political classes both here in the UK and abroad. He has written for a huge range of publications including WIRED, Contagious, Admap, Market Leader, IJMR, The Observer and Sun newspapers and appeared on TV for BBC1 and Sky News.
Once a recovering account planner, he now works independently with organizations as diverse as Channel 4 TV, EA Games, Anomaly, The Royal Mail, Unilever, UK Department of Health, UK Ministry of Defence, Bacardi-Martini, Converse, British Airways, The Bill & Melinda Gates Foundation, Brainjuicer PLC and Sony Electronics.
Mark is a fellow of the RSA and a long-standing supporter of the UK Marketing Society, Institute of Practitioners in Advertising and the Market Research Society. In the last 18 months he has spoken in Paris, Berlin, New York, San Francisco, Shanghai, Hong Kong, Chicago, Orlando, Omaha, Prague, Amsterdam, Cardigan, Leeds and of course, London.
Follow him @herdmeister