Mark Gorman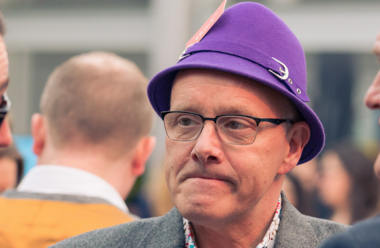 Head of Thinking, Think Hard
Mark describes himself as a 'Marketing Chameleon' and more formally as Head of Thinking at independent marketing and business consultancy, Think Hard.
He has over 30 years of experience in advertising (having formed his own 50-strong 1576 Advertising in the mid 90's) design, digital and direct marketing, PR and research. He's also a photographer, blogger and Chair of Creative Edinburgh, giving him a broad view of the creative industries.
He is an ex-chair of the Institute of Practitioners in Advertising in Scotland, and an active mobiliser of opinion through his Chairmanship of NABS, The Marketing Society, the Scottish Marketing Association and the SMC Action Group. Barely a year has passed in the last thirty when Mark could not be seen purposefully advocating the value of creativity to the economy of his beloved home city of Edinburgh.