Mark Thompson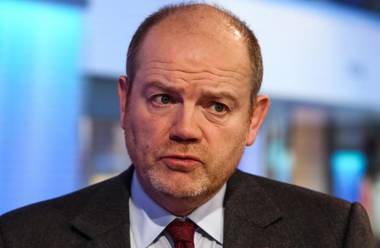 President and CEO, The New York Times Company
Mark Thompson became president and chief executive officer of The New York Times Company in November, 2012. Since that time, he has directed the Company's strategy and presided over an expansion of its digital and global operations.
Previously, Mr. Thompson served as Director-General of the BBC, where he ensured that it remained a leading innovator with the launch of services like the BBC iPlayer. Mr. Thompson joined the BBC in 1979. He left for two years in 2002 to become CEO of Channel 4 Television in the U.K. before returning in 2004 as Director-General.
His book, "Enough Said: What's Gone Wrong with the Language of Politics?" which is based on lectures he gave as a visiting professor at Oxford University, was published in the UK and US in September 2016.
Mark Thompson was educated at Stonyhurst College and Merton College, Oxford.