Meabh Quoirin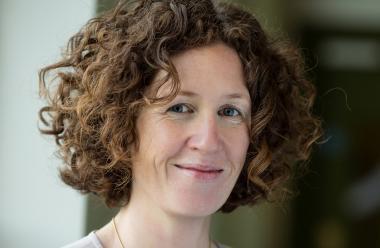 Co-owner and CEO, Foresight Factory
Having joined Foresight Factory (formally Future Foundation) in 2002, Meabh was Client Director until 2009 when she then became the CEO and Co-Founder.
She is responsible for the team which manages over 150 global corporate accounts, ensuring quality responses to evolving client need across all business sectors. She sits on every internal committee - from Editorial, to Marketing, to Intelligence - in order to ensure that the core values of Foresight Factory are directly represented in every theatre of the company's activities. At the current time, she is overseeing Foresight Factory's further expansion into North American markets via its core nVision platform as well as the launch of the company's latest service for the innovation economy, nVest ventures.
Beyond the day job Meabh guest lectures at DIT on digital marketing, writes as a LinkedIn influencer and regularly speaks in public. 2016 platforms include Cannes, AdWeek Europe, TEDxBristol.
Meabh has 3 children and lives in London.
Follow her @meabhq