Michael Doran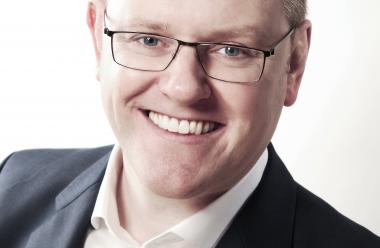 Head of Customer Insight & Innovation, Sainsbury's Bank
Mick has spent over 20 years seeking to understand the needs of consumers across the globe.
He started his career with Procter & Gamble, enquiring about ladies skin care regimes, which led him to London from his home town in the middle of Ireland. After 6 fruitful years he moved to an area even closer to his heart -Food and Drink- working for PepsiCo, initially in Asia & then across West & Eastern Europe and then Heineken in UK.
Having put to use what he learnt about what people imbibe and why, he decided it was time to work out how they pay for it all and moved to Financial Services in 2015 where he is Head of Insight and Innovation at Sainsbury's Bank.
He lives in Edinburgh with his wife and 2 year old son.