Michele McGrath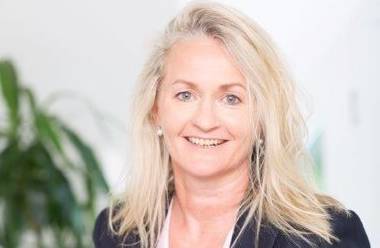 Co-CEO, Brand Learning
Michele's career spans over 30 years in marketing and consultancy, having worked for 10 years at Colgate Palmolive, 6 years at PepsiCo and then over 16 years with Brand Learning. She has worked in London, Brussels, Rome and New York and has supported leading global businesses build excellence in marketing.
Michele is now the Co-CEO at Brand Learning, recently acquired by Accenture. She is on the Brand Learning Group Board. She is also a mentor for the Marketing Academy and an active member of the Marketing Society, having previously led the Marketing Leaders Programme for 5 years.
Brand Learning has a team of over 170 people and a thriving global business with offices in London and New York. It has won numerous award as a company e.g. Best Companies, Top Employer and Great Places to Work.