Nadja Bellan-White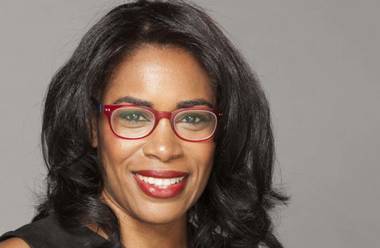 EVP, Global Brand Management, EAME, Ogilvy and Mather Worldwide
Nadja has built her career over the last 20+ years working with brands like American Express, IKEA, Coca-Cola, Bharti Airtel, RBS Citizens, and select countries in Africa.
As an early pioneer of performance marketing at IBM, Nadja focused her efforts on how IBM could use data and digital marketing to sell to consumers. Her relentless pursuit of driving ROI for her clients is valued and recognized: she is consistently a key member of her clients' advisory circle. Her belief is. "If my team and I focus on driving the business results, then everything else will fall into place."
As EVP of Global Brands for EMEA, her job is to drive growth. Her global experience across consulting, digital, direct marketing, PR, brand, media, and experiential marketing makes her a unique partner to Ogilvy.
Nadja is an alumna of A Better Chance, Inc., a graduate of The University of Virginia and holds an MBA from New York University's Stern School of Business.
She lives in London with her husband, Troy, and children - Troy KD (16) and Azza (13).