Nihal Kaviratne CBE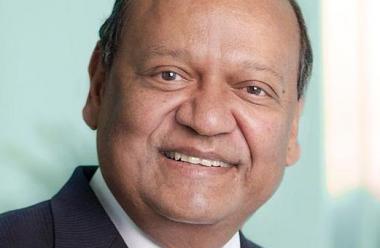 Chairman, AkzoNobel India
Nihal Kaviratne CBE, Chairman since October 2010, joined the Board of Akzo Nobel India Limited in 2009. Holding a Bachelor of Arts (Honours) with a major in Economics from Mumbai University, his global career has spanned more than 40 years with Unilever.
He was awarded the CBE for services to UK business interests and for sustainable development in Indonesia. Nihal is serving as Director on the Board of GlaxoSmithKline Pharmaceuticals Limited, DBS Group Holdings Limited, DBS Bank Limited, Singapore Airport Terminal Services Limited, StarHub Limited–Singapore, TVS Motor Co (Europe) BV- Netherlands and Wildlife Reserves- Singapore.
He is also the President Commissioner of TVS Indonesia. Along with the same, Nihal is a founding member of APABIS (Asia Pacific Academy of Business in Society) and founder of St. Jude India ChildCare Centres.