Paul Mason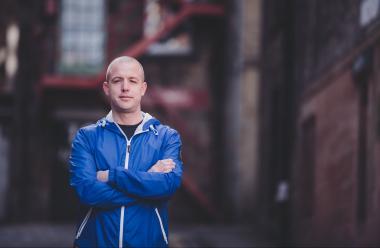 Creative Director, PUNK
Paul is a Creative Director with over 15 years experience in some of the UK's top agencies. He began his career in Scotland where he spent 6 years creating campaigns for, amongst many others, Tennents Lager and the Scottish Government.
After 10 successful years down south, most latterly as Creative Director of Publicis London, Paul is now back home in Scotland where he belongs as the Creative Director and co-founder of PUNK.
With a proven track record of creating award-winning, effective campaigns across all media, Paul is as comfortable creating content and delivering experiential solutions as he is producing posters, print or TV spots.
---
PUNK on Twitter