Peter Hall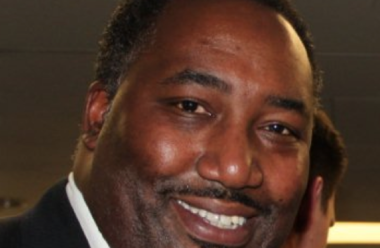 Member Engagement Manager, Employers Network for Equality & Inclusion
Peter is responsible for engaging and sustaining positive relationships with enei members for the purpose of ensuring their continued support for enei's strategy, benchmarking, campaigns and networking events. He is responsible for supporting Members to create and develop, inclusive strategies for all.
Peter is enei's sexual orientation lead and an engaging key speaker. Peter also develops and delivers training and consultancy to both existing and non-members.
Peter has a wealth of (over 20 years') experience of developing, monitoring and reviewing strategies to embed compliance and deliver diversity and equality best practice primarily across the finance sector as well as Public Sector organisations.
Peter has extensive experience of building strong, positive relationships with business and community leads. Building and sustaining these relationships has helped to sustain and enhance the reputation of organisations he has worked with helping them to been viewed as inclusive and an employer of choice.