Ralph Kugler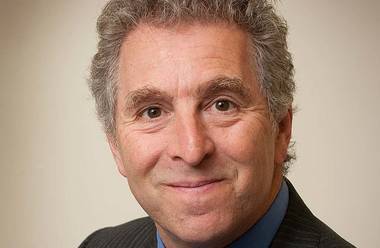 Chairman, Williams Lea Tag
Ralph Kugler is currently Chairman of Williams Lea Tag, Cognita Schools, and Headbox. In addition, he is Chairman of the International Advisory board of a major business school, and Board Trustee of a charity helping to improve education for underprivileged children in South Africa.
Ralph has over 25 years' experience at the highest levels of business globally.
Previously, Ralph was an Executive Director on the main boards of Unilever PLC and Unilever NV, and Non-Executive Director on the board of InterContinental Hotels Group PLC. At Unilever, he was Global President of the €19 billion home and personal care categories. His prior experience at Unilever includes being President of large regional Unilever businesses (first Latin America, then Europe) and Chairman and CEO of Unilever Thailand and Unilever Malaysia.
In 1999, he was appointed Commander of the Royal Order of the Direkgunaborn, a Thai royal honour. Ralph lives in London.