Roberto Guidetti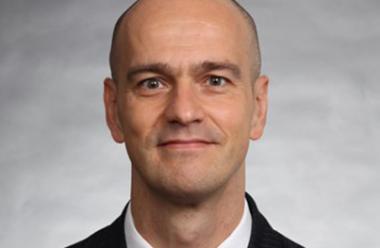 Group Chief Executive Officer, Vitasoy International Holdings
Roberto has been the group CEO of Vitasoy International Holdings since 2013 and is responsible for overall strategic planning and general management of the Group's operations, comprising Hong Kong, Mainland China, Australia/New Zealand, Singapore and the US. Vitasoy is a local company which has expanded to globally - it's listed on the Hong Kong Stock Exchange with a market capitalisation of 2 billion USD and they now export in more than 40 countries worldwide.
Prior to Vitasoy, Guidetti was the Vice President & China GM at The Coca Cola Company and worked his way through the ranks from Assistant Brand Manager to Vice President Taiwan at Procter & Gamble.
Follow him on LinkedIn.