Roisin Donnelly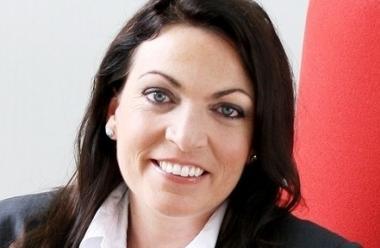 Former Brand Director, Procter & Gamble, Northern Europe
Roisin is a portfolio Non Executive Director and ex CMO for Procter & Gamble Northern Europe. She was responsible for marketing on all P&G brands in six countries: UK, Ireland, Sweden, Denmark, Finland and Norway.

Her previous roles include leading European Haircare, Marketing Director for Fine Fragrance in North and South America, and Marketing Director for Cosmetics and Fragrances for Western Europe & EMEA. From 2000-2014, Roisin was Corporate Marketing Director for P&G UK/Ireland.

Roisin is Chair of Cosmetic Executive Women, a Past President of WACL, a Fellow and Past President of the Marketing Society and a Board Member of the Advertising Standards Authority.
Follow her @roisinjane