Steven Pearson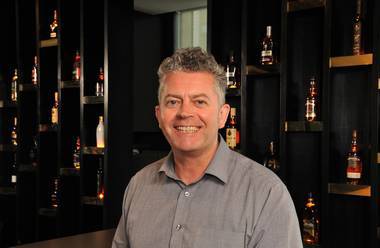 Global Marketing Director, Whyte & Mackay
Steven has had a fluid career spending most of it in Spirits, Beer and Soft drinks from a client perspective but has also worked agency side.
He began his career in the early 90's with Allied Distillers and worked across a number of international roles before taking his first foray into Agency with BD Network where he worked on clients such as Reebok and Bacardi. He then moved onto Scottish Courage Brands where he looked after the Lager portfolio in the Off Trade and then to The Coca-Cola Company where he was responsible for brand development in Scotland.
He then moved back to agency side, again with BD Network, managing both the London and Glasgow operations. After a period of consultancy he joined Whyte and Mackay in 2012 as Planning Director, being promoted to Global Marketing Director and then on to the Executive Board.
He is married with a 14 year old daughter and a 10 year old son.