Tahaab Rais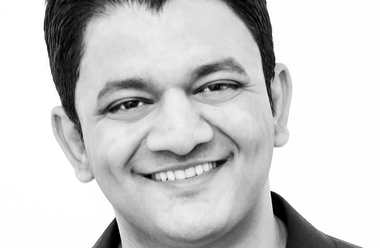 Regional Head of Strategic Planning, FP7/MENA
Tahaab leads marketing, content and connections strategy for FP7 across 14 markets in the MENA region, with a focus on creatively driven marketing solutions that win hearts, minds, respect and profits.
His work has made regional brands like Emirates NBD, Daman and SmartLife globally renowned and global brands like Coca-Cola, MasterCard, HSBC, Nestlé and L'Oréal regionally relatable.
He is the most awarded strategist in MENA; ranked top among Top Strategic Planning Directors worldwide in The Directory Big Won Rankings.
He has also helped lead FP7 to rank 1 in the 2016 Effie Index as The Most Effective Agency worldwide.