Tanya Castell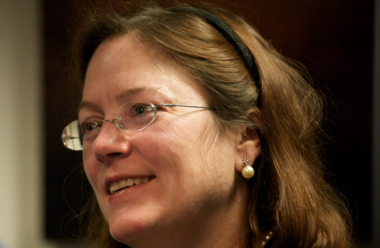 CEO, Changing the Chemistry
Tanya Castell is a former senior global banking executive with expertise in corporate governance, risk management and regulation. She is the founder of the Scottish based charity Changing the Chemistry promoting diversity of thought in the boardroom for which she was awarded an MBE for services to diversity in business.
She has a portfolio of non-executive directorships (NEDs) which includes being vice chair of Scottish Canals (operating and transforming the canals in Scotland) and an independent NED on the board of Faster Payments Scheme, part of the UK's financial market infrastructure and the board of the Border to Coast Pension Partnership (which has been set up to be the asset manager of £43bn of local government pension assets).
She is also chair of the Institute and Faculty of Actuaries Quality Assurance Scheme launched in 2015 and a governor of Fettes College.