Thomas Barta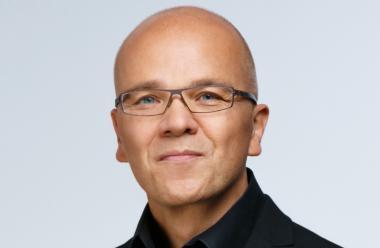 Marketing Leadership Expert/Author
A former McKinsey partner, Thomas conducts leadership research – including the world's largest study, with over 68,000 executive profiles – on what makes for an impactful marketing executive.
He is the principal author of the forthcoming book The 12 Powers of a Marketing Leader (McGraw-Hill, fall 2016).
http://www.thomasbarta.com/the-12-powers-of-a-marketing-leader/
Thomas has consulted and marketed for over 20 years, in 14 industries, in 45 countries.
Each year, he gives more than 40 keynotes and seminars for companies, industry associations, and universities. His clients include many of the world's most prominent companies, including over two dozen from the Fortune 500.
Thomas's research-based concept of Marketing Leadership brings a new perspective to the world of marketing. It helps leaders develop a top-management view of the marketplace and the organization, so they can shape the C-suite agenda and drive profitable growth.
Thomas holds a Master's in Economics and Commerce from Cologne University, an MBA from London Business School, and a Master's in Clinical Organizational Psychology from INSEAD Business School (France and Singapore).
Thomas lives in Cologne, Germany.
Connect with Thomas on LinkedIn.
Follow him on Twitter @ThomasBarta.