Tricia Weener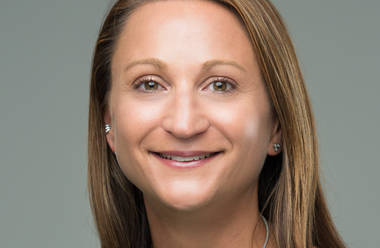 Global Head of Marketing, HSBC CMB
Tricia Weener is Global Head of Marketing for HSBC Commercial Banking (CMB), Global Head of Brand Partnerships, HSBC, as well as Asia Head of Marketing for Commercial Banking and Global Banking and Markets. She is a Fellow of the Chartered Institute of Marketing and the Marketing Society, as well as Chair of the Marketing Society, Asia. In addition Tricia is Chair of BritCham Marketing & Communications Committee in HK and was recently awarded Business Leader in the 'Women Leading Change in Asia' Awards. Her commercial and creative skills have been honed over her plus 20-year career working in senior leadership roles in B2B and B2C across numerous industry sectors including; retail, FS, luxury goods, drinks, FMCG, travel and sport.
Tricia is a global business leader with a passion for building brands and growing businesses, creating value and efficiencies through transformation and change. Part of her core purpose is to inspire others to help them fulfil their potential creating high performance teams and a healthy work-place environment. She is truly customer centric using insights to help define customer propositions that are fit for the future.
Tricia is a strong advocate for diversity supporting LGBT and women in the work-place, as well as being a Sustainability Leader for the HSBC group. She is currently based in Hong Kong, with experience across geographies including Asia, the US and EMEA.
Watch Tricia accept her Society Fellows award: