Braver Conference New York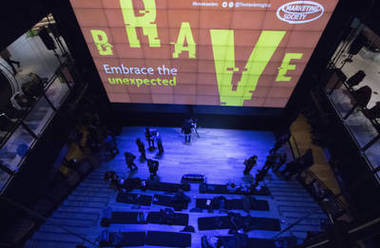 Following the success of last year's Brave Conference, we are back and braver than ever. How can we be braver in today's ever-changing world? We...
Read more
Sign in to view prices and reservations details
Sign In
Welcome to the private portal for Marketing Society members.
Sponsors for this event