project
Marketing Society Scotland: Talent Exchange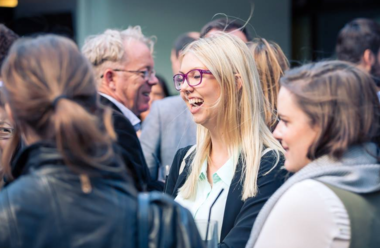 Kate Unsworth on creating a future beyond the screen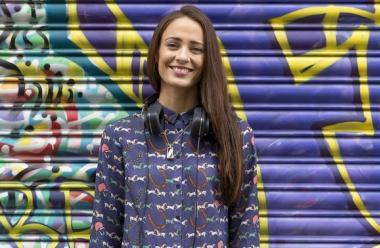 Part research lab, part design studio, Vinaya use technology to create wearable technology products for a more mindful generation.
Read more

Number of views: 1437

Fatuous forecasts and getting things done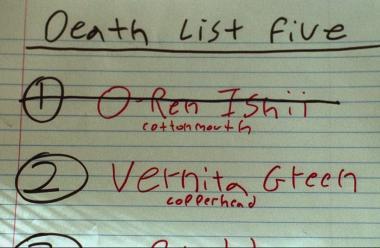 I try to keep abreast of what readers of the more prestigious business journals are blogging about. In the process I am always amused to...
Read more