snapchat
Cannes 2017: hot air and rocky waters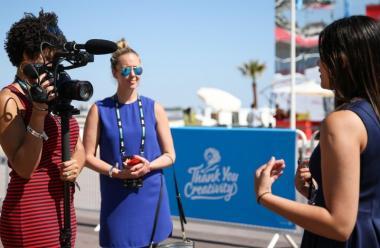 What the hell is Snapchat for?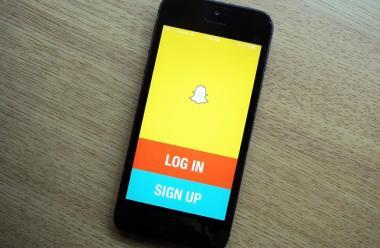 If you find it hard to keep up with the ever increasing number of social media apps, join the club.
Read more
Hot Chip 3 – can you pick a winner?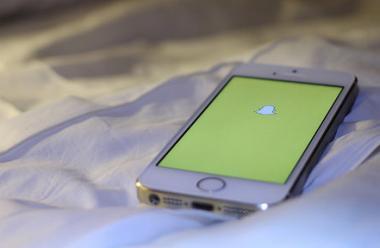 If only. But you need some basis for deciding who you'll spend your valuable time with. That depends of course on why you're doing it...
Read more