How mass creativity spreads online: the Virtual Choir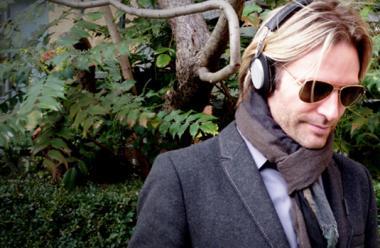 Sub Header:
Eric Whitacre introduces us to the Virtual Choir, and tells us how it came about and went on to be a YouTube phenomenon
We are delighted that Eric is speaking about how mass creativity can spread online at our Annual Conference this year in November.
The day is an intensive one-day toolkit to boost your creativity led by a cast of inspirational speakers, including the likes of Eric as well as inventors, entrepreneurs, investors, brand guardians, business leaders and creative thinkers. You can book your place for the Conference online.

Number of views: 1816