Vodafone's Daryl Fielding on 2015 Revitilisation winner, EDF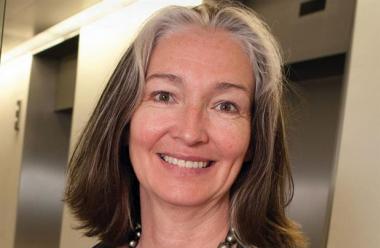 Sub Header:
Thoughts from our judges on this year's award winners
Daryl Fielding, gives her comments on this year's Grand Prix and Brand Revitilisation winners, EDF. Read the full case study in our Library.
---
To register interest or find out how to enter the next Excellence Awards visit our Awards site.

Number of views: 1414