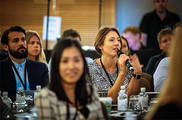 While in-housing continues to be a bold and brave move for any brand, we're seeing strong solidarity and openness...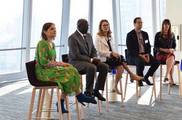 Current CMOs, as well as future ones, must adapt and so, here are some key insights from our panelist that live at the...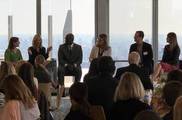 The Marketing Society's New York Hub held a compelling Uncomfortable Breakfast on leading with talent at SAP's...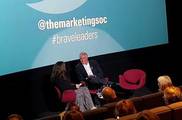 Now is the time to stand up and be counted in both a personal and professional capacity, push and redefine...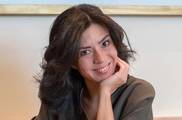 Miret Padovani shares how marketers can be braver, her biggest influences and career risks.
Partners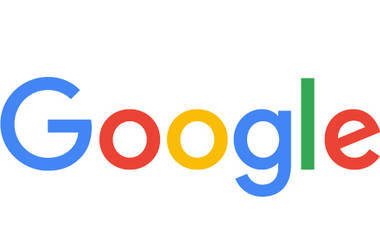 Google provides a variety of tools to help businesses of all kinds succeed on and off the web. These tools have enabled entrepreneurs and publishers to grow their businesses. Google also helps businesses to find customers and publishers to make money from the content. Google's aim is to provide tools that save money and help organisations be more productive.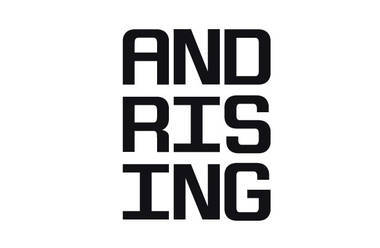 And Rising join as partners in 2014, supporting with creative for our Awards for Excellence as well as other campaigns such as Advertising Week and our exciting launch in Asia. Most recently they have spearheaded the design of our evolved Brave Awards 2019.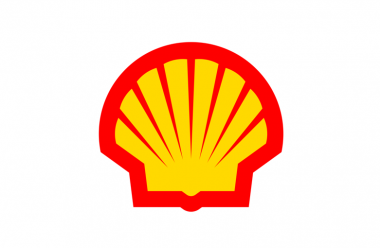 Shell recognises that the marketing challenges faced today are particularly complex and supports it people in building the skills and capabilities to succeed in the current environment. By partnering with The Marketing Society Marketing Leaders Programme, Shell aims to give marketers the opportunity to enhance their technical marketing and commercial capabilities while strengthening their leadership and teamwork skills. www.shell.co.uk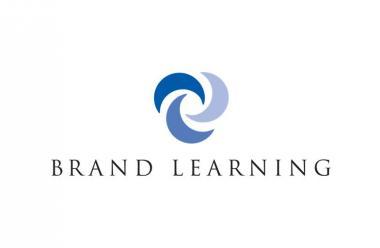 The leading international specialist consultancy in building marketing capabilities. For over a decade, Brand Learning's passion has been to transform the marketing capabilities and commercial performance of people, teams and organisations across the world. www.brandlearning.com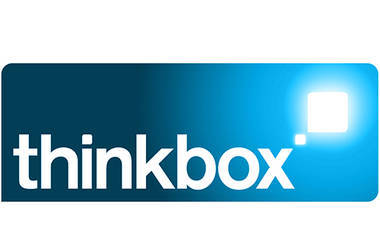 Thinkbox is the marketing body for commercial TV in the UK, in all its forms. Thinkbox works with the marketing community with a single ambition: to help advertisers get the best out of today's TV. www.thinkbox.tv
Sponsors & Affiliates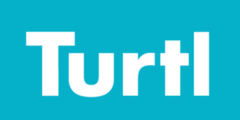 Turtl began as a few lines of code written by founder Nick Mason in 2014. His idea for a new way of creating and publishing digital content resonates, and it hasn't taken long for the company to blossom into the bright and ambitious team of thirty we are today.
Turtl's mission is to help communicators realize their full potential and become everyone's preferred way to tell their stories.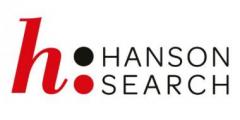 Hanson Search is an award-winning international search consultancy, delivering results with passion and professionalism across marketing and communications.
They are trusted advisors to their partners, recruiting talented teams for the world's most successful organisations, agencies and innovative start-ups, from insights and branding to digital strategies, reputation management, PR and public affairs.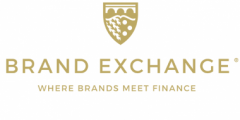 Complimentary use of Brand Exchange
Brand Exchange is a business club and events venue, just a 2-minute walk from Bank station in the City of London. It offers members a relaxed atmosphere for meetings, networking and entertainment in a characterful, listed Edwardian building, renovated to the highest standard. www.brandexchange.com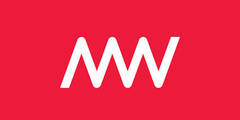 Marketing Week is the leading digital, print and live events brand providing information, analysis, news and opinion for senior marketers. Its website Marketingweek.com is updated daily, while a weekly print magazine curating the best of the content is also available.
Marketing Week is part of Centaur Marketing, which also comprises Econsultancy, Design Week, Creative Review, Celebrity Intelligence, Fashion Monitor, Beauty Monitor, Foresight News, Year Ahead and the Festival of Marketing.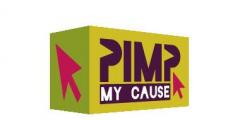 PIMP MY CAUSE is a web platform that connects the world of marketing with the world of good causes and which, in only two years, has already generated well over £1M pounds of pro bono marketing support for around 700 charities and social enterprises.
Their matching platform works rather like online dating, but connecting marketers to causes they can fall in love with rather than people - if the two parties decide they are compatible - it is up to them to take their pro bono marketing relationship as far as they want to go.
Register as a cause or a marketer
.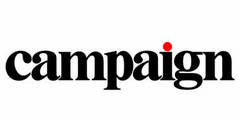 Campaign is the leading source of information for the marketing and advertising community, dedicated to celebrating creative excellence that drives businesses and brands forward. Through a dynamic daily website, campaignlive.co.uk, and an in-depth monthly magazine, Campaign helps marketers stay ahead of the issues impacting their business and keep abreast of the platforms, consumer behaviours and creative strategies that are driving innovation in marketing and beyond. From regular case studies to in-depth trends analysis, if it happens in marketing and it's amazing, inspiring, provocative and effective, you'll find it in Campaign.
Marketing Society members receive Campaign magazine and full access to campaignlive.co.uk as a benefit of membership.  To activate your online access pleas visit their site. You will need your Marketing Society membership number to hand.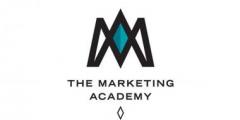 The Marketing Academy provides a unique forum for industry leaders, marketing gurus, academics, entrepreneurs and marketing practitioners to inspire, develop and coach an entire generation of future business leaders. The Academy awards free Scholarships every year to bright, naturally talented and high potential marketers who will receive world class mentoring, development and coaching from the good and the great of UK businesses. We are thrilled to announce a partnership between The Marketing Academy and The Marketing Society to accelerate the development of future marketing leaders. The program has been developed to provide scholars of The Marketing Academy access to our network, mentors, and outstanding events. Find out more about The Marketing Academy.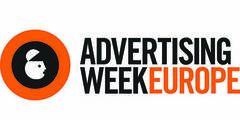 Advertising Week is the premier event for marketing, brand, advertising, and technology professionals. Now in six different major cities across the globe – New York, London, Tokyo, Mexico City, Sydney and Johannesburg – each edition of Advertising Week presents endless opportunities to learn, network and liaise with the industry's best.
Retweets & mentions
Our tweets