Interview with Sir Martin Sorrell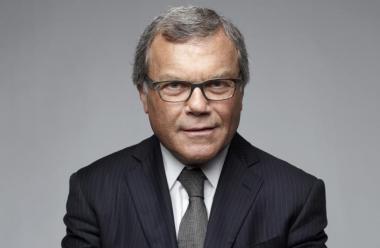 Sir Martin Sorrell, CEO of WPP, talks to The Marketing Society's editor Elen Lewis about starting a business at 40, having a clear strategy, and what the rest of the world needs to know about British business.
What's the best advice you've ever been given?
Nothing is impossible.
What is your single biggest motivation?
To try to make sure that WPP is regarded by clients, the industry and people at large as the best advertising and marketing services company in the world.
What's the smartest business move you've ever made?
Starting my own business at the age of 40.
Is there a secret to growing a business globally?
A clear strategy – well executed – but you need both, not, as some advise, simply execution.
What does a world-class marketing leader look like?
A world-class marketing leader is made by a CEO with a strong marketing-led vision who enables the CMO to get the job done – assuming the CMO shares that vision.
What does the rest of the world need to know about British business?
That we have a number of world class global businesses. When you start with a population of 60 million people and want to build a world class global business, you have to expand globally, you have no choice – unlike the Americans who have 300+ million people demographically and like the French with 65 million.
Sir Martin Sorrell is speaking at The Marketing Society Annual Conference on 28 November at the Royal Opera House.