Sir Ranulph Fiennes on leadership and endurance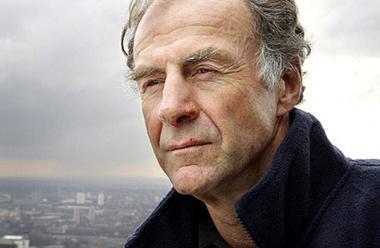 Sir Ranulph Fiennes talks to The Marketing Society's editor Elen Lewis about staying motivated and the best advice he has been given.
You have undertaken some extraordinary endurance challenges, including running seven marathons in seven days on seven continents. How do you stay motivated and disciplined during challenges like this?
With difficulty and determination.
Who's your biggest inspiration as an adventurer?
Captain Scott.
What's the best advice you've ever been given?
Listen more than you speak.
Would you say endurance is a quality that's essential for leaders?
Yes. Endurance on long difficult journeys is essential for leaders of expeditions.
If you could speak to your 18-year-old self, what would you say?
Get you're A-Levels!
Tell us a secret.
Never! (I was trained by the SAS).
Sir Ranulph Fiennes spoke at The Marketing Society Annual Conference 2012.
See our cast of speakers for our Annual Conference 2013 here.