Marketing to women: what do they really want?
Women are joining Asia's workforce in strides—and at more senior levels—with 83% contributing to household income and 41% classified as joint-breadwinners. They keep their own bank accounts, swipe their own credit cards, and increasingly influence, initiate or directly control a majority of household purchases—even on big-ticket items like cars and electronics—with 75% of Asian women identifying themselves as the primary shoppers for their households.

But how does one tap into such a valuable consumer demographic—what do they really want? The following advice comes from our latest seminar on marketing to female consumers, how they differ from men, and what brands can do to 'woo' the independent woman.
---
The online relationship. Women 'like', 'tweet', 'pin' and—most importantly—'share' more on social media than their male counterparts do. And when it comes to online brand interaction, their numbers are significant:

71% follow brands online for deals
50% buy from brands they interact with on social media
35% will recommend a brand on social media

Judging by the data alone, it seems obvious that your social media game needs to be strong: increase your online presence and performance by simply offering more deals that your female customers will care about. Done.

But there's a catch: 48% of women say they never act on 'cold-calling' or paid advertisements, meaning you can't just throw out a product offer, special deal or a catcall and expect them to swoon for you. You need to connect with them on a deeper level first.

For instance, brands like Lulu Lemon take a more subtle approach to the social media relationship. They use their Instagram account to engage their customers with a lifestyle they aspire to —healthy recipes, training tips, holistic choices—without once mentioning a product. As Instagram is primarily a source of visual entertainment, advertising comes off as crass and out of place on the platform. Product mentions and offers are therefore limited to their Facebook page, a platform much better suited to gathering news and information, though focus remains on the lifestyle.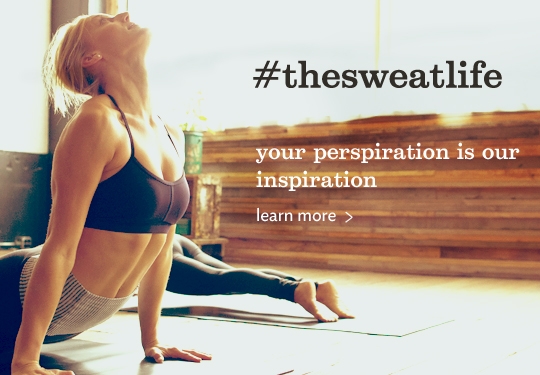 Simply put, the more often women interact with your brand online, the more likely they are to carry that experience into their everyday lives—and into the lives of their peers—but your strategy has to involve a genuine relationship with these women first. And no catcalls.
Wipe the slate clean and start over. Other demographics like single women and the 50+ crowd are interesting in their own right, but the woman brands should really be looking at for a steal is the millennial mum. When a woman becomes a mother, brand loyalties are essentially up for grabs. They make brand switches they might not have considered prior to motherhood—and not just for child-related products.
---
Research shows that expectant mothers start switching to healthier lifestyle choices, safer consumer products for the home, or anything that makes life easier for a mum on the go. Consider these interesting statistics:


63% of mums consider other mums the most credible experts

64% of mums ask other mums for advice on purchases

84% of mums go online for product recommendations


Clearly the best way to reach a new mum is through a not-so-new mum, but how? Start by identifying key influencers. Mums ask other mums for advice, and an overwhelming majority looks for this advice online. In other words: Mums love blogs. The loyalty of these most trusted sources is key to letting her know you exist and that you're worth it.


To get the ball rolling, go the nice guy route by supporting a cause she cares about—93% of mums say they are likely to switch to brands that support a cause. Alternatively, When mums are rewarded with loyalty programs, 92% say they are more likely to buy from the brand, while 25% are willing to 'tweet' it, 50% 'like' it, 26% 'pin' it, and 40% say they will leave a review.

What if I'm into, you know… guys? No judgment here. In fact, more effectively connecting with women is an excellent strategy for attracting male consumers.


For instance, mixed gender drinking is more common today, and studies have shown that when choosing a drink, men tend to mimic the choice of their female partners—often choosing wine or spirits over beer. Companies like Radlers and Stella Artois have responded by increasing appeal to women with flavoured beers and ciders as well as more attractive chalices over "manlier" beer mugs. The result is a more gender-neutral drinking experience that both men and women can enjoy.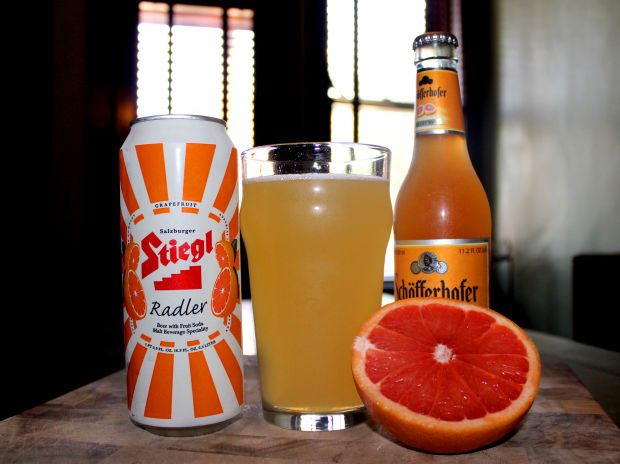 Companies like Laneige in South Korea are even selling men's skin care products by marketing to women, drawing on the desire to "turn your man into a heartthrob" with a clever marketing campaign that saw 25,000 women participate by submitting photos of their partners.

Remember, even if you're after the guys, it pays to keep women's taste at the forefront of your marketing efforts—after all, they do hold up half the sky.
So, what do women want?
Female consumers are a broad demographic in their own right and can't be generalised entirely. They have different preferences across ages, life stages and cultures, making good market research integral to success.

If you'd like to learn more from our research team about the subject, get in touch with us at
[email protected]
.
This piece is by Fluid Design based in Hong Kong. To find out more about what they do visit their site.
Tags:
women,
Asia,
Customer trends,
gender,
Brand,
Social Media,
strategy,
fluid,
international,
South Korea,
Germany