The Reception
Features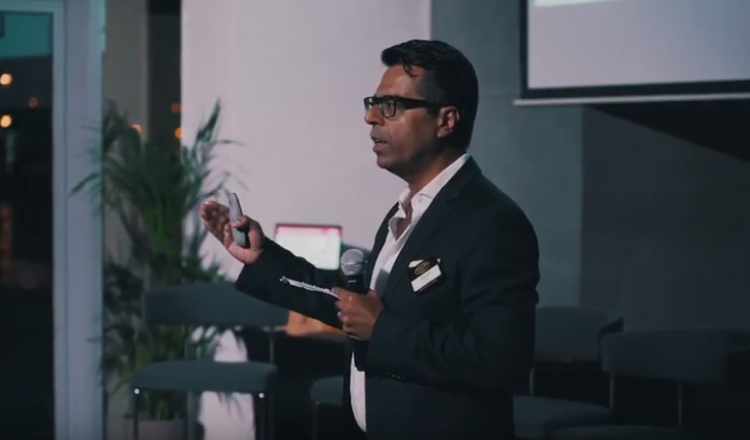 Collide: human v technology
Watch
Editor's choice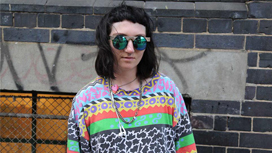 Perhaps I've got a bad case of confirmation bias, but recently I've noticed 'the problem with millennials' coming up more frequently.
Read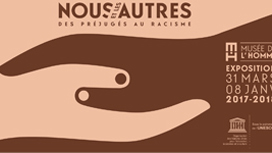 In a world so culturally diverse, racism has never been so uncalled for, yet it continues to be a massive issue around the world.
Watch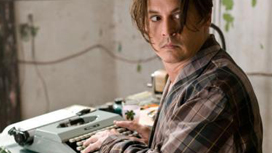 Based on real events. Really. By Vikki Ross.
Learn