The Reception
Must see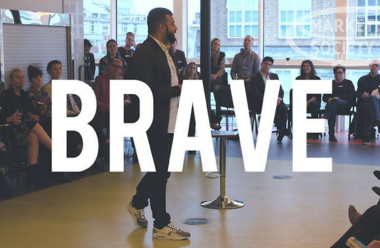 Cinema
We've dedicated 2017 to inspire our members to be braver leaders. We've been discussing failure instead of success, tackling taboos and having uncomfortable conversations. Watch this space for more.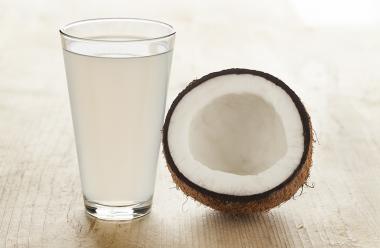 Gym
It may seem like semantics, but in every different kind of business today, creating – or recreating – a category is the most effective winning strategy. Geoffrey Moore's Crossing the Chasm revolutionized how we think about new products in an existing market. Clayton Christensen's The Innovator's Dilemma taught us about disrupting an aging market. In my book Gamechangers we explore how to create markets, either by finding completely new spaces, like Blue Oceans, or more likely by reframing and redesigning how markets work. These Gamechangers give us new ways of living, thinking or doing business, many times solving a problem we didn't know we had—or a problem we didn't pay attention to because we never imagined there was another way. Before Uber, we hailed a taxi cab by standing at the kerbside, waving frantically as every usually occupied taxi approach. After Uber, life was much easier.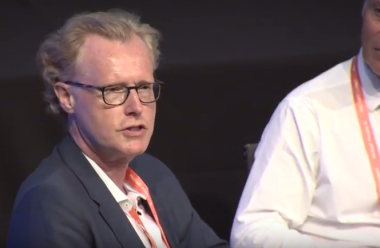 Cinema
For this year's Indie Summit the excellent panel discussed what clients want from their agencies - moderated by Stephen Maher, in his role as Chairman of The Marketing Society. A number of senior members and friends kindly participated, namely: Barbara Bahns, Head of Regional Marketing Planning and Communications CEE, Visa Kristina Eriksson, Global Communications Director, Financial Times Lisa Gilbert, Chief Marketing Officer, IBM UK and Ireland Nick Mercer, Commercial Director, Eurostar Simon Tilden, Global Category Director, Advertising and Content, Diageo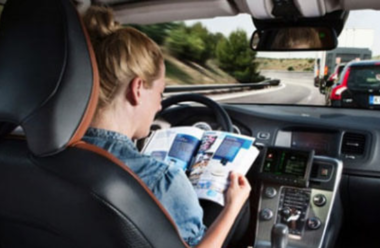 Gym
Although it is commonly assumed that faster-than-sound passenger travel died with the Concorde, this isn't quite true: it overlooks the Caledonian Sleeper. With a few whiskies inside you, this is as close as you can get to teleportation. Yes, according to the timetable it takes about eight and a half hours between Perth and London, but as you are asleep for eight of them, this makes for a supersonic speed of 900 miles per conscious hour. Quite simply, if you are asleep, or otherwise productively or pleasurably engaged, travel time isn't all that important. And, if you accept this principle, it becomes clear that Google and Elon Musk have completely missed an opportunity to really innovate with their early ideas for self-driving cars.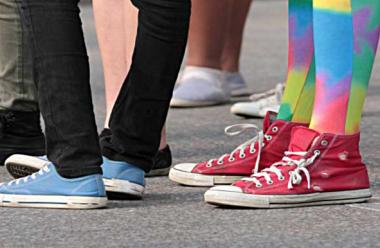 Gym
I was running a workshop for a major international hotel chain a few years ago. They were faced with the challenge of persuading female business travellers to spend money in their restaurants rather than spending money on room service. It was more profitable downstairs. Research had told them that this segment of the market felt uncomfortable dining alone and they wanted to identify what was required to change their dining routines. I remember one woman being interviewed by the moderator in a focus group setting. For five or six minutes, she talked somewhat aimlessly about life on the road, life in hotels, eating in and eating out, when she was asked to describe her hotel bedroom. She hesitated briefly before proudly stating that for her the bedroom was an 'oasis of pleasure'!
Sign in to View library
Features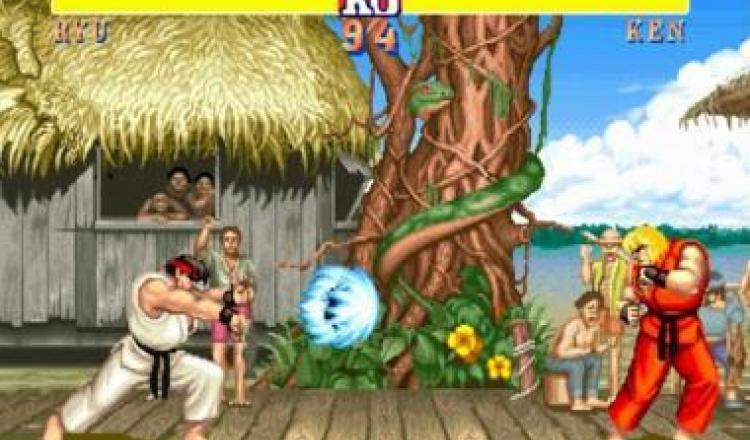 Editor's choice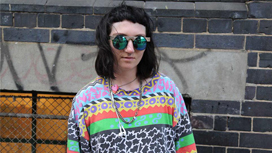 Perhaps I've got a bad case of confirmation bias, but recently I've noticed 'the problem with millennials' coming up more frequently.
Read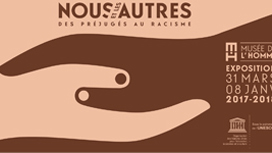 In a world so culturally diverse, racism has never been so uncalled for, yet it continues to be a massive issue around the world.
Watch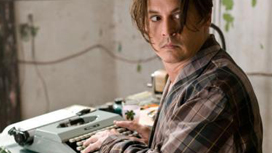 Based on real events. Really. By Vikki Ross.
Learn