The Reception
Features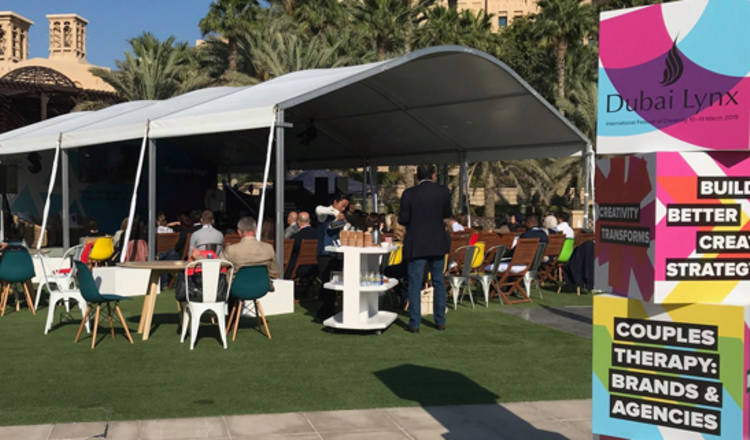 Editor's choice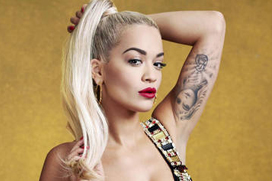 Why is it that marketers find it so hard to recognise and embrace the nuances of gay women? Reassuringly, today there are some queer female faces visible in mainstream media - Rita Ora, St Vincent, Cara Delevingne, Kristen Stewart, Miley Cyrus... But interestingly, these women still look, to varying degrees, 'feminine'' writes Forever Beta's Olivia Stancombe.
Opinion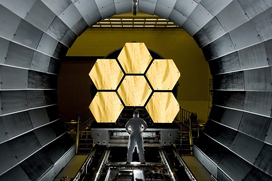 'In the last decade, behavioural science has, without question, become mainstream. It's now over sixteen years since Daniel Kahneman won the Nobel Prize for Economics in 2002 for his work with Amos Tversky founding and developing the field of behavioural science.' By Crawford Hollingworth and Liz Barker of The Behavioural Architects.
Think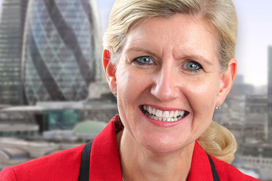 'Many of us in our careers will have presented to a board, been grilled by some seriously fierce people and in some cases, we may get to be that director delivering the heat. Very few of us will have a career like Debbie Hewitt, a successful CEO turned "plural" non-exec Director and board chair.' Insight by Marketing Society's Alex Ricketts.
Insight