The Reception
Editor's choice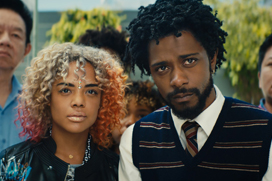 Canopy Insight list what's inspired them this month, from 12-foot noodles to new film Sorry to Bother You.
Insight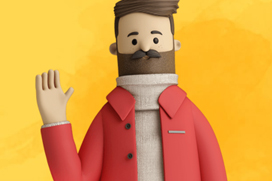 How the redesign of end of life services are changing our perception of mortality, by semotician Becks Collins.
Analysis
This month Dragon Rouge tell us what's inspired them, from Elon Musk's dispute with an artist to IKEA and LEGO's team-up.
Inspire