The Reception
Features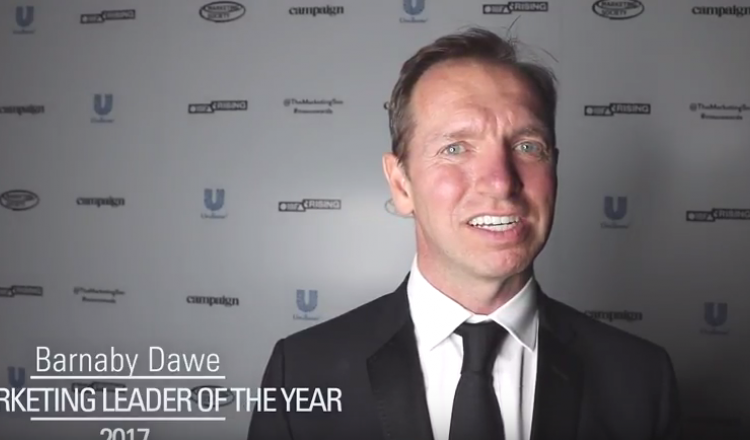 Barnaby Dawe on his win
Winner
Editor's choice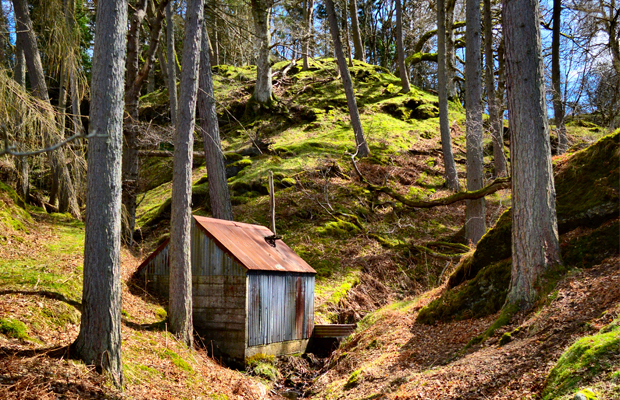 Today's complex business problems can't be solved one silo at a time, and the modern fetish for measurement is not helping, writes Rory Sutherland.
Think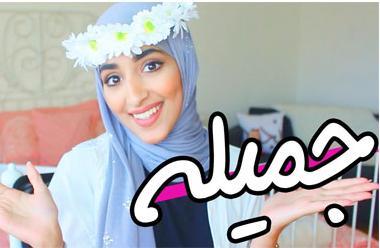 Did you know that fashion and beauty content on YouTube spikes during Ramadan? On YouTube, watch time for this category increases by more than 10% during Ramadan. But the really interesting insight is the level of engagement and interaction.
Learn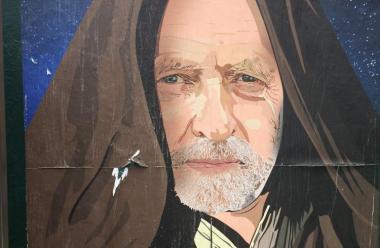 The dust has settled and it's a good time to think about what happened in the election. Let's imagine it as a marketing contest and see what lessons we can draw.
Read