The Reception
Must see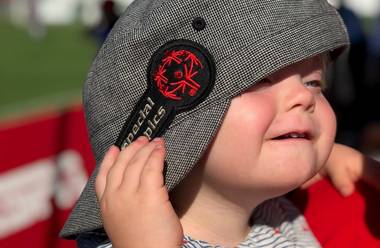 Library
When the sharpest words wanna cut me down. I'm gonna send a flood, gonna drown them out. I am brave, I am bruised. I am who I'm meant to be, this is me. What better way to close the 2019 Special Olympics World Games in Abu Dhabi than with Keala Settle (think Greatest Showman) pound out This is Me. Only a month ago had I had the lyrics framed for my wife Lucy as it's words that mean so much to us as a family (and our eldest Clemmie, LOVES it!).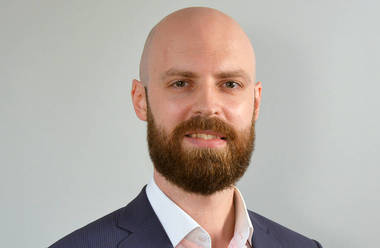 Clubroom
Christian joined Virtugroup in 2018 where he heads up marketing for Virtuzone and Next Generation Equity. Founded in 2009, Virtuzone's mission is to remove the complexities of setting up a company in the UAE while Next Generation Equity provides citizenship and residency-by-investment services. Prior to this role, Christian worked at Aramex, Emaar and Nshama. What's your golden rule? Surround yourself with people who possess the knowledge and skills that you lack - being it employees or external business partners. Who has been your biggest influence? My parents. They have taught me invaluable lessons on integrity, work ethic, how to treat people and so many other things that have benefitted me personally and professionally. What is your most hated business expression? Turnkey solution. Luckily, I hear this expression much less than I used to. What happened to "end-to-end solution"? Just call it what it is.
Clubroom
Kapil is a versatile marketing professional with a rich background spanning market research, quick service restaurant (QSR) and FMCG sectors with international experience across the Middle East, North Africa and India. He is currently the category lead for everyday nutrition at Fonterra, a global dairy nutrition company well-known for brands including Anchor, Anmum and Anlene. What's your golden rule? I have two: People first. Always. One has a choice. Always. Who has been your biggest influence? My parents. I am a sum total of values, beliefs and personalities of each of my parents. Passion, the need to do my best in all that I touch and my strong sense of integrity are qualities I take from my Dad. Taking a larger worldview, sense of gratitude and eternal hope and optimism are values in-grained from my Mom.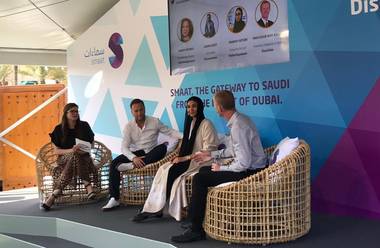 Clubroom
As this year's Dubai Lynx draws to a close and arguably the great and good of the creative industries pack up and go home for another year, here are 7 soundbites worth reflecting on.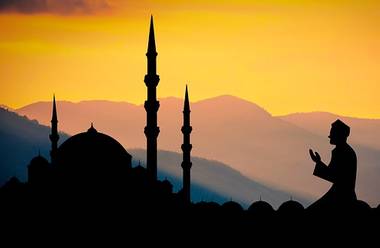 Gym
In Part 1 of our series this year, we explored data-driven industry insights. Rather than slowing down as is common belief, several industries peak during Ramadan, including beauty and entertainment. Next, we look into how to use data and insights to inform a creative strategy. Specifically, we analyze the top 5 trends of the best Ramadan ads on YouTube.
Sign in to View library
Features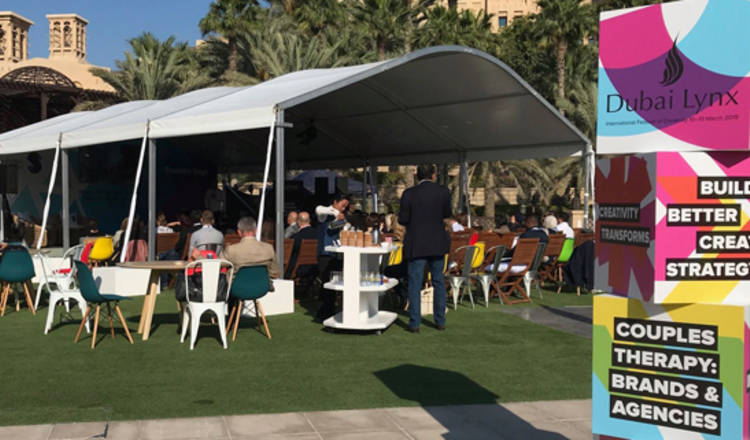 Editor's choice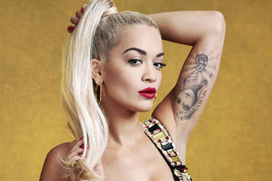 Why is it that marketers find it so hard to recognise and embrace the nuances of gay women? Reassuringly, today there are some queer female faces visible in mainstream media - Rita Ora, St Vincent, Cara Delevingne, Kristen Stewart, Miley Cyrus... But interestingly, these women still look, to varying degrees, 'feminine'' writes Forever Beta's Olivia Stancombe.
Opinion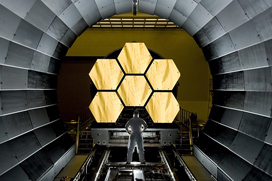 'In the last decade, behavioural science has, without question, become mainstream. It's now over sixteen years since Daniel Kahneman won the Nobel Prize for Economics in 2002 for his work with Amos Tversky founding and developing the field of behavioural science.' By Crawford Hollingworth and Liz Barker of The Behavioural Architects.
Think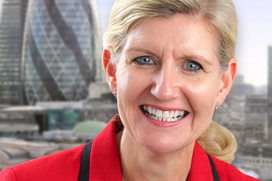 'Many of us in our careers will have presented to a board, been grilled by some seriously fierce people and in some cases, we may get to be that director delivering the heat. Very few of us will have a career like Debbie Hewitt, a successful CEO turned "plural" non-exec Director and board chair.' Insight by Marketing Society's Alex Ricketts.
Insight