The Reception
Must see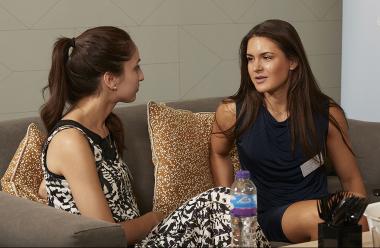 Clubroom
'Bravery' is a theme that's punctuated a number of Cannes Lions festivals over the past few years. We've had agency heads calling for it from their clients, marketing directors calling for it from their agencies and creative directors calling for it from their peers. Indeed, the Cannes Lions organisers themselves even published a White Paper on the subject during last year's event. Sometimes it can be frustrating to keep revisiting the same topics over and over again. But this year the conversations around bravery seem a little different. Because finally – finally - brands and agencies appear to be walking the walk as well as talking the talk. Bravery in advertising can be found in various guises. Maybe the campaign is tackling deep seated social issues – as State Street Global Advisors is doing so brilliantly with its multi-Lions winning 'Fearless Girl' statue.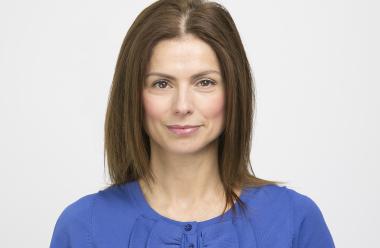 Gym
It's the time of year where everyone's making their Cannes predictions. But it can be easy to lose sight of what's important as we lose ourselves in the excitement of all that rosé. That is - what do real people think makes a good ad? As brands try to target women (responsible for 80% of all purchasing decisions), what will real women think of this year's festival?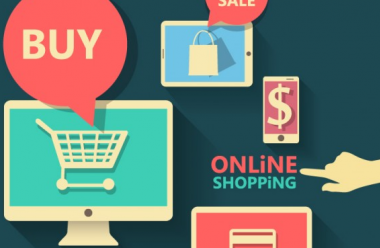 Library
Sort by price is the dominant way that shopping online now happens. The cheapest airline ticket or widget or freelancer comes up first, and most people click. It's a great shortcut for a programmer, of course, because the price is a number, and it's easy to sort. Alphabetical could work even more easily, but it seems less relevant (especially if you're a fan of Zappos or Zima). The problem: Just because it's easy, it doesn't mean it's as useful as it appears. It's lazy for the consumer. If you can't take the time to learn about your options, about quality, about side effects, then it seems like buying the cheapest is the way to go--they're all the same anyway, we think. And it's easy for the producer. Nothing is easier to improve than price. It takes no nuance, no long-term thinking, no concern about externalities. Just become more brutal with your suppliers and customers, and cut every corner you can. And then blame the system.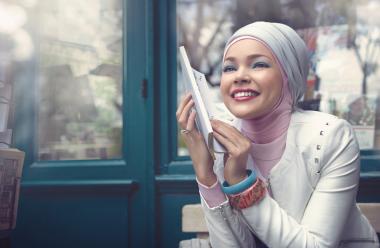 Gym
Worldwide, the Muslim population is one of the fastest-growing demographic groups. According to new analysis from the Pew Research Center, the number of babies born to Muslim families will begin to outpace those born to Christian families by 2030. Between 2010 and 2015, births to Muslim families made up 31% of all births. But what is the "Muslim market"? As more brands wake up to the potential spending power of Muslims worldwide, they are also realizing that to reach this group, they will need to pay attention across consumer categories that are considered "halal" or "Islamic"—while remembering that these are not the only labels Muslim consumers care about.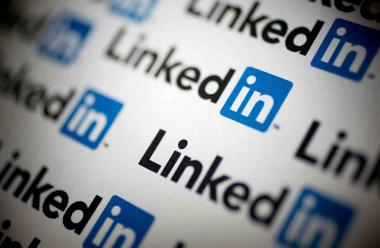 Gym
Whilst using Linked In today a new feature caught my eye and got me thinking about how smart the company's brand stretching has been. The feature suggested skills possessed by the person whose profile I was looking at that I might want to learn. Clicking on the link took me to a relatively new service: Linked In Learning, which was created by the 2015 acquisition of e-learning business Lynda.com. Clever eh? Below we look at what we can learn from Linked In's brand stretching, which is helping the company continue to deliver impressive growth: revenue was up 23% to $959million in Q3 of 2016, according to this report.
Sign in to View library
Features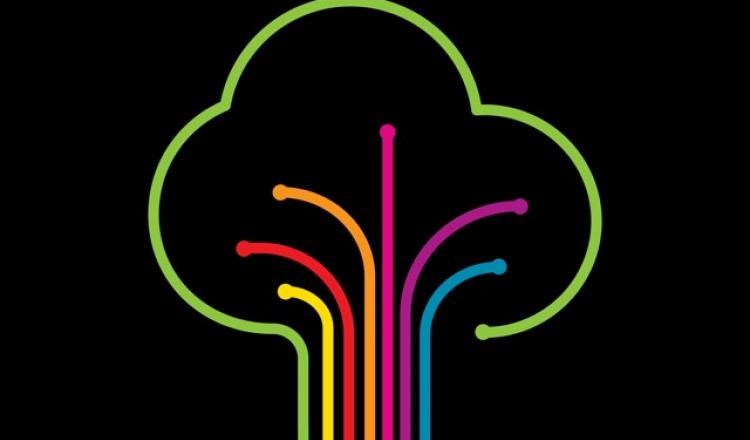 Editor's choice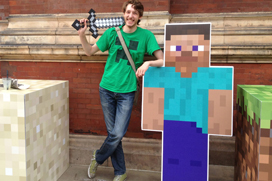 Gaming has gone mainstream, and brands need to start playing along, according to Google UK managing director of branding and consumer markets David Black.
Read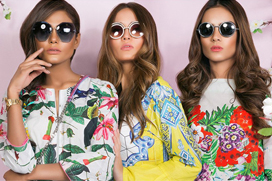 Pakistan, known for its expansive mountain ranges, fast fashion exports, and top-notch carpet weavers, is hardly the first place that comes to mind when it comes to high fashion.
Watch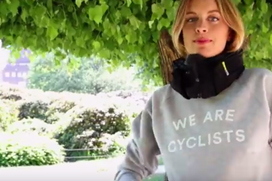 Today, both the EU and WEF rank Sweden as Europe's leading country for innovation. Reasons for this include a historic tradition of inventors, a commitment to gender equality, and a strong belief in the individual.
Learn