The Reception
Editor's choice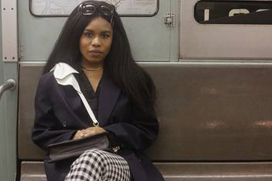 Let's talk about bravery. Not mountain climbing. Not parachuting out of a plane. Not bungee jumping, abseiling, marathon running or ironman training. All of which are admirable.
Opinion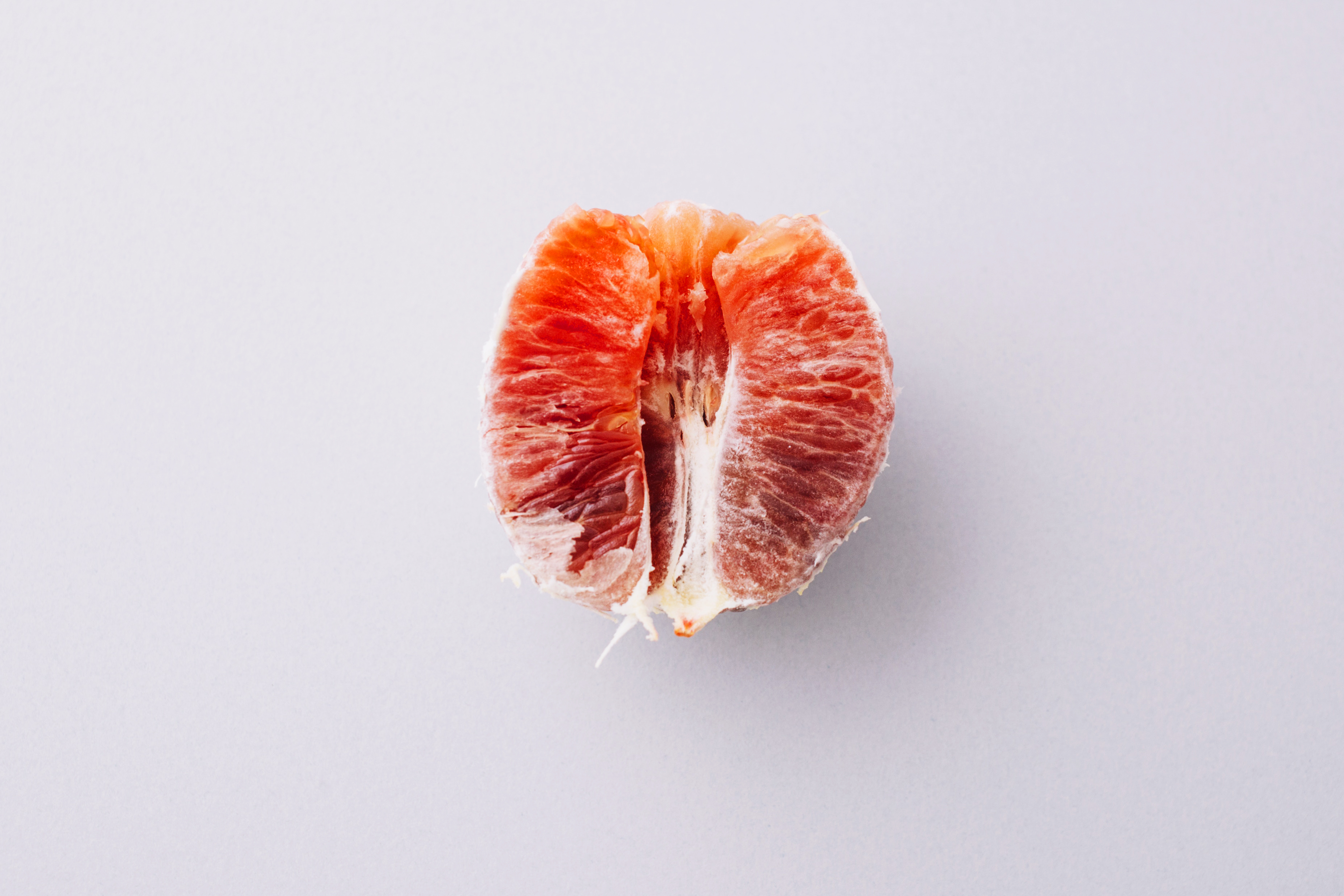 'It's almost like our brains are wired that way'. Rachel Faber reveals some of the hurdles and obstacles faced by women in the modern workplace.
Learn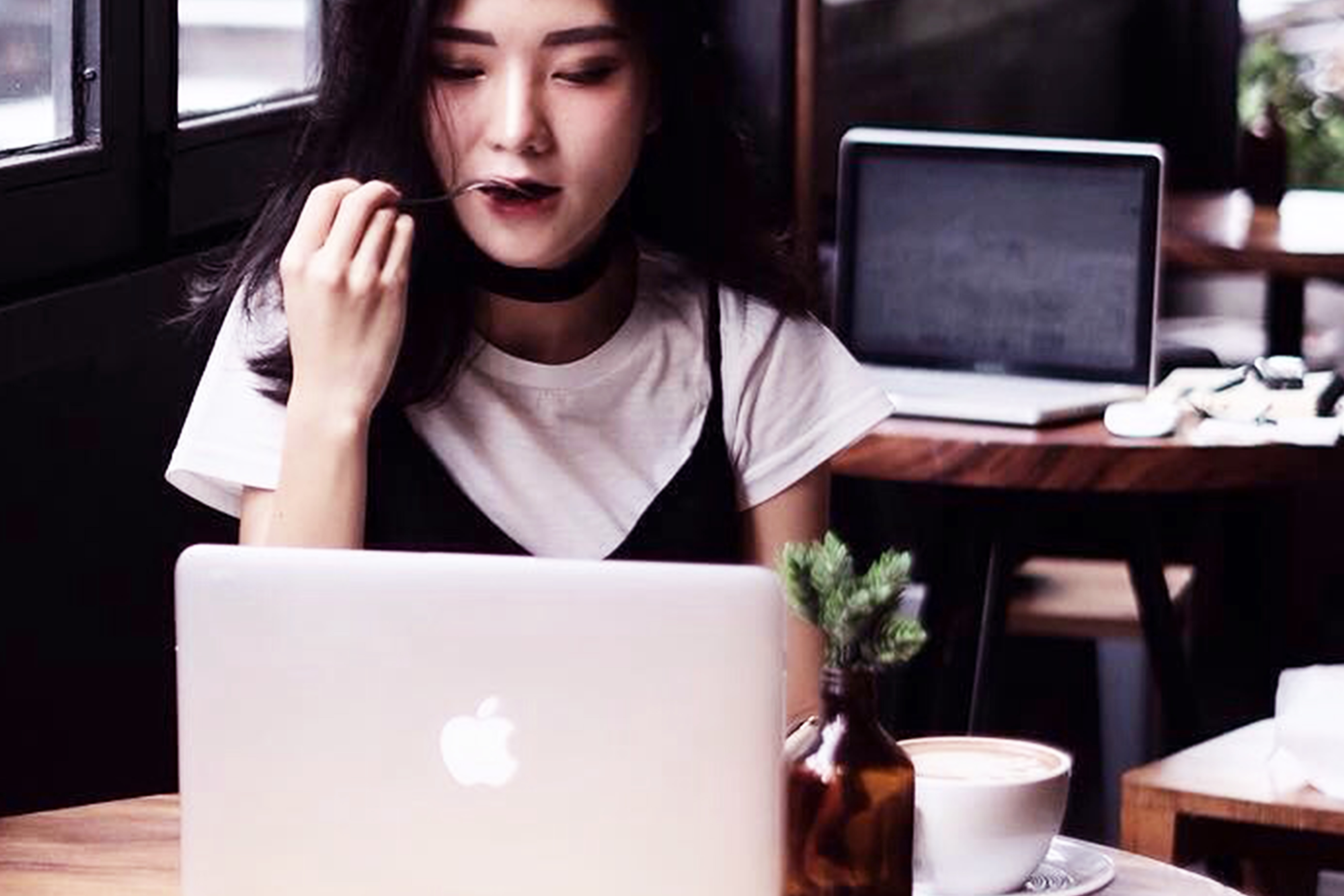 A recent survey showed that 76% of visitors want a website to be helpful, write Dan Tyre and Todd Hockenberry. Is yours?
Grow