The Reception
Must see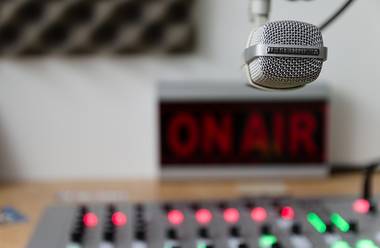 Library
The Inspired Leader podcast series shares interviews with people from many fascinating walks of life, exploring what we can learn from the ways they discover and maintain their personal inspiration as leaders. So far, for this series, Andy has interviewed: Commodore Jerry Kyd, commanding officer of HMS Queen Elizabeth Pip Jamieson, founder of The Dots British politician and leader of the Liberal Democrats, Sir Vince Cable MP British business woman Martha Lane Fox CBE, also known as Baroness Lane-Fox of Soho English actor, writer and comedian Neil Mullarkey. We release these in batches each month, so please do feedback to us. We're keen to hear if you like this series and want to hear more. You can listen to the podcasts via SoundCloud below, or alternatively subscribe to the series on iTunes. Ben Ainslie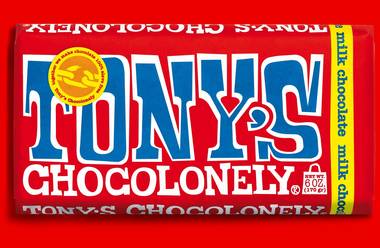 Gym
Launched to raise awareness of slavery and child labour in the cocoa industry, Tony's Chocolonely has reached €44.9m in annual revenue and is now the market leading brand in the Netherlands. It's also hit this milestone without a single piece of paid advertising. How has it done this? And what can we learn? 1. CHANGE THE CRITERIA FOR CHOICE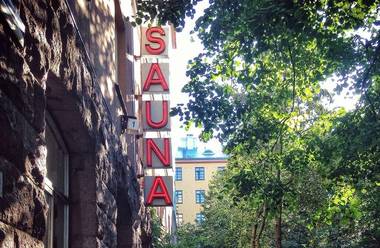 Clubroom
Arguably one of Europe's most relaxed and coolly-understated capitals, Helsinki boasts a world-famous art and design scene and a blend of cutting-edge urban space and carefully preserved, traditionally Finnish architecture. There's no shortage of beautiful buildings and sites of historical interest – the Cathedral, the Sibelius Monument, and Suomenlinna, the island 'fortress of Finland' among them. But what makes Helsinki so special is its quirky character and commitment to remaining idiosyncratically Finnish – even as it embraces other global influences. Here are our insider tips for Helsinki, Finland. The Finnish Sauna The Finns are serious about their saunas.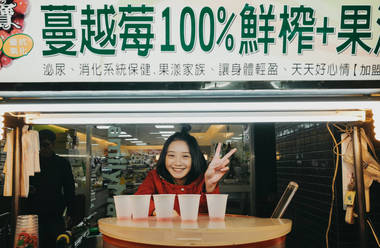 Clubroom
Here's a few tips I put together based on my experiences in China earlier this year – hopefully really useful if you're visiting any time soon! Also, absolutely loved this Lonely Planet China book, really useful and practical tips and has a short overview of a lot of top places and it's all in colour. Technology With such a huge growth in technology in China over the past few years, it's no wonder that the whole population has grown to rely on it, possible more than us in the west. In public spaces you'll find wifi and phones chargers, so people never lose touch with their virtual worlds…
Clubroom
This week we meet Appetite Creative's managing director. What's your golden rule? Honesty. How can marketers be braver? Always challenge the norms - be excited to be the first. What is your most hated business expression? "We here at…" What's the biggest risk you've taken in your career? Starting Appetite Creative, in a new country, no outside investment and at the third attempt of a business. Which leader do you most admire and why? Sonia Sotomayor - white males from wealthy families were the only ones who could hope to ascend to the Supreme Court. She grew up poor in the Bronx and was raised by her widowed mother. Based on her early life alone, no one would ever predict that she'd eventually become a Supreme Court justice.
Sign in to View library
Editor's choice
A few years ago, I was browsing round Foyles at lunchtime. Next to all the books, on the wall, was a map of the world. But something was funny about it, it was distorted. By Dave Trott..
Blog
Like Steven Spielberg, when it comes to campaigns and content, we need to stay in the box and go back to basics. Writes Aimee Anderson..
Learning
Nike's new Colin Kaepernick advert has been effective at provoking the desired political controversy and polarised opinion: 30% of US consumers feel more positive about Nike after seeing the ad, but 39% feel more negative.
Topical