The Reception
Must see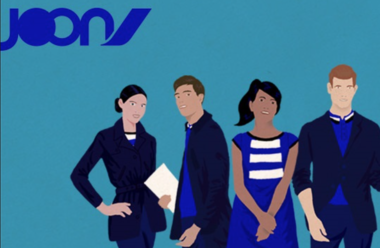 Gym
Air France have flown the obsession with 'millennials' to new heights by creating a whole new brand for them called Joon. Yes. You read that right. A totally new brand. Mark Ritson suggested in no uncertain terms that "Air France's new airline is a total non-starter from the beginning," in a recent Marketing Week column here. His issue is that millenials are not a segment at all. They are an 'age cohort' that contains people with diverse needs and attitudes. And as Mark says, "If the segmentation is wrong, your targeting will always be wrong. That ruins your positioning and all the tactical decisions that follow it in execution." I agree with Mark that the launch of Joon is a flawed bit of brand strategy, but not for exactly the same reasons, as I explain below.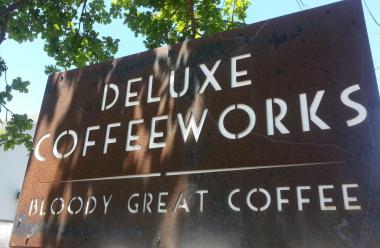 Clubroom
I recently took a trip to Cape Town, South Africa and couldn't help but be drawn into numerous side streets, artisan coffee shops and local craft markets. It goes without saying that when in Cape Town you will make the very most of the landscape, nature, and vineyards, read on to discover the pick of the best caffeine spots and a few local brands that really caught my attention. Coffee 'But first, coffee' is a mantra in many parts of the world now, but the quality of the coffee available on every street corner in Cape Town is truly staggering. The coffee is so universally good, that boutique cafes and roasters are becoming increasingly creative with their interiors and atmosphere to differentiate themselves.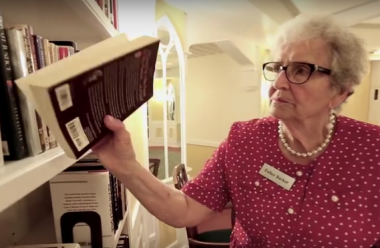 Cinema
CNA have 580 language centres across Brazil and were looking to improve the learning experience making it more real and human. They connected with a retirement community in Chicago where the residents were keen to have young people to speak to. CNA created an online tool which helped facilitate this and provide the teachers with evaluation videos. The project helped increase the student renewals by 85% and also resulted in better students and better people. Watch more Pioneering Spirit videos in our Cinema.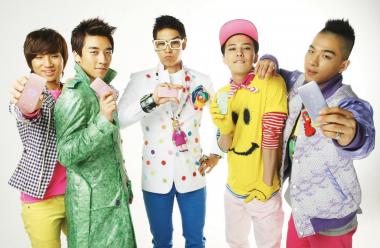 Library
Korean culture is highly influential across Asian markets. As such, it is often the first place to launch new and innovative products. Did you know that in South Korea, Valentine's Day is dedicated to the men, with women expected to buy gifts for the male figures in their lives? On White Day, which falls one month after, the roles are reversed, and it's the men who buy the gifts. To capitalise on these holidays, beauty brands have begun to launch unisex makeup products. It may sound risky, but with a bit of insight into the culture, you'll soon realise just how genius it is.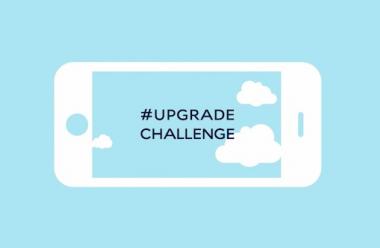 Cinema
The Story Who doesn't want a free upgrade? That was the thinking behind Air France's campaign for the launch of its new business cabins in Asia. The brand wanted to give passengers the opportunity to upgrade themselves – no need to cash in airline miles or pay extra fees. It created "Cloud Slicer", the first mobile game that lets travellers compete for an instant upgrade just before boarding, turning boarding gates in Singapore and Osaka airports into gaming arenas. Between both airports, more than 400 passengers competed against each other during the 15-minute wait before boarding.
Sign in to View library
Features
Editor's choice